Corne Case
Regular price
Sale price
$20.00 USD
Unit price
per
Sale
Sold out
Get Notified When More Arrive
Success! You'll be notified via email when we have more in stock.
Free $25+
Free shipping
on $25+ orders
Protect your corne in style. These minimal cases are made to complement our wireless kits perfectly. The 3DP cases have cutouts for the USB, power switch, and reset button.
The 3DP cases are 3D printed using Polymaker PLA Pro. Due to the nature of 3D printing, there may be imperfections with the case. 
2x bottom plates/3DP cases
2x switch plates
21x screws (M2x3 for choc, M2x4 for MX)
10x standoffs (M2x4 for choc, M2x7 for MX)
10x 3M rubber feet
The choc variants are for our compact choc PCB, not for a traditional choc MX spaced kit. If you're not buying these for our PCB, you probably want MX!
Share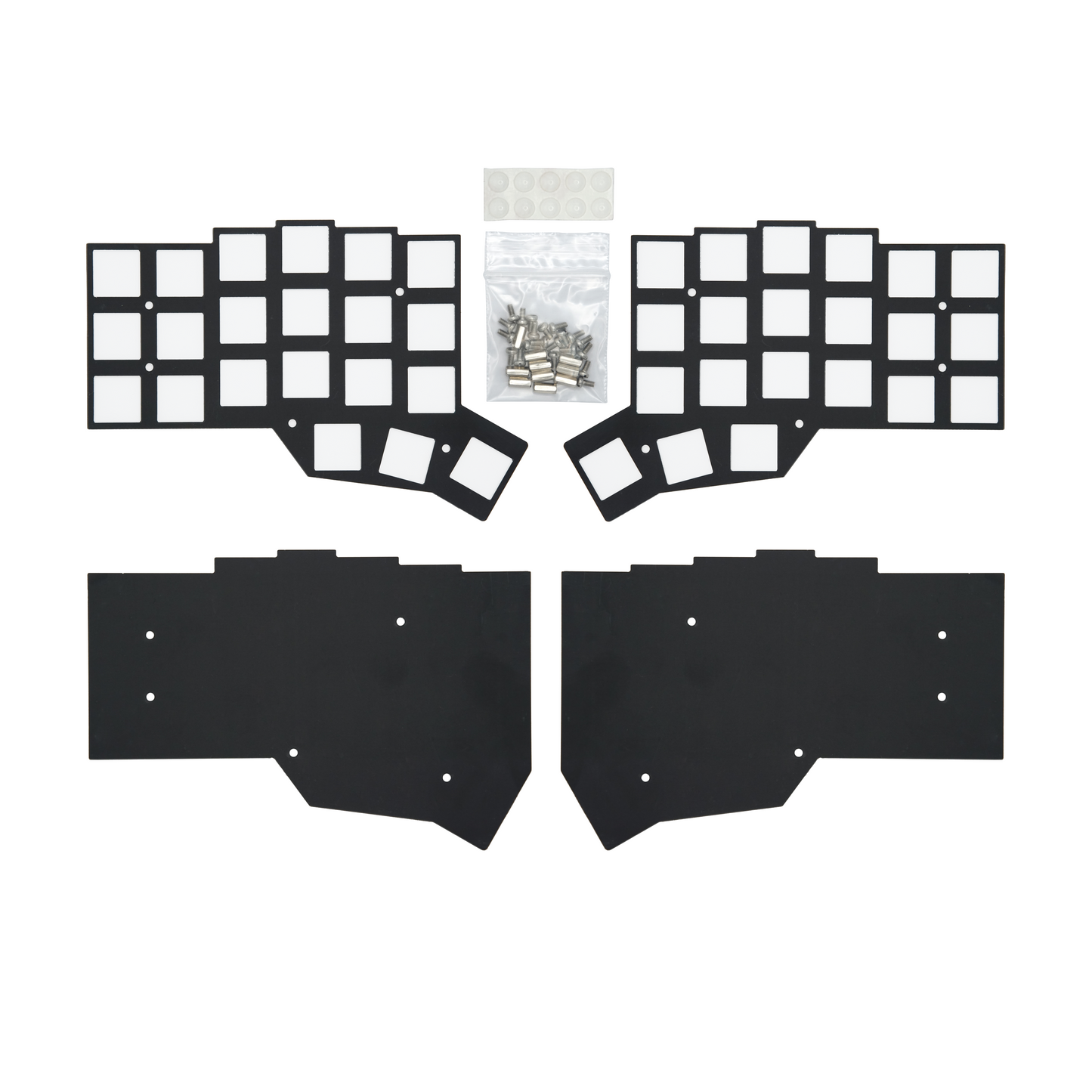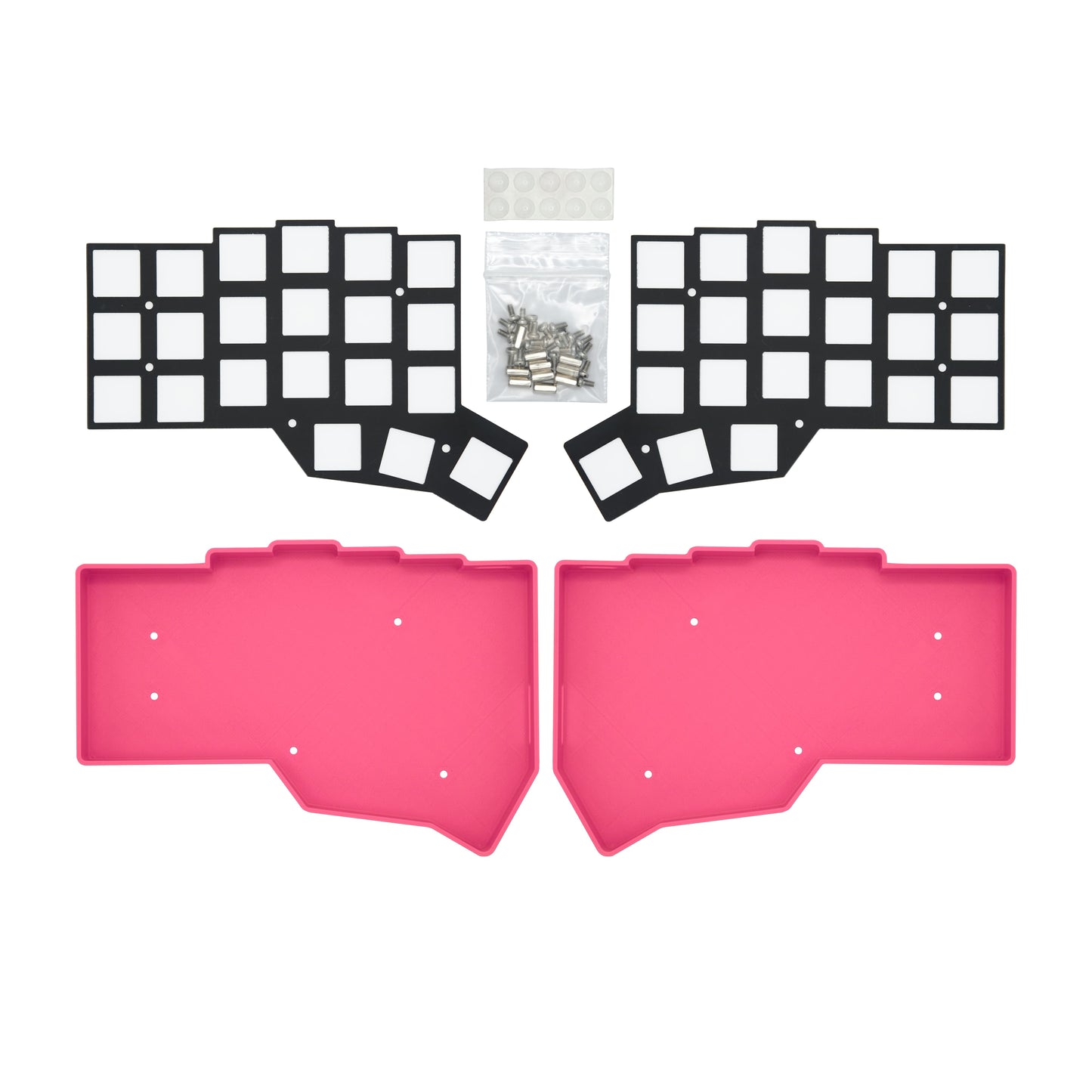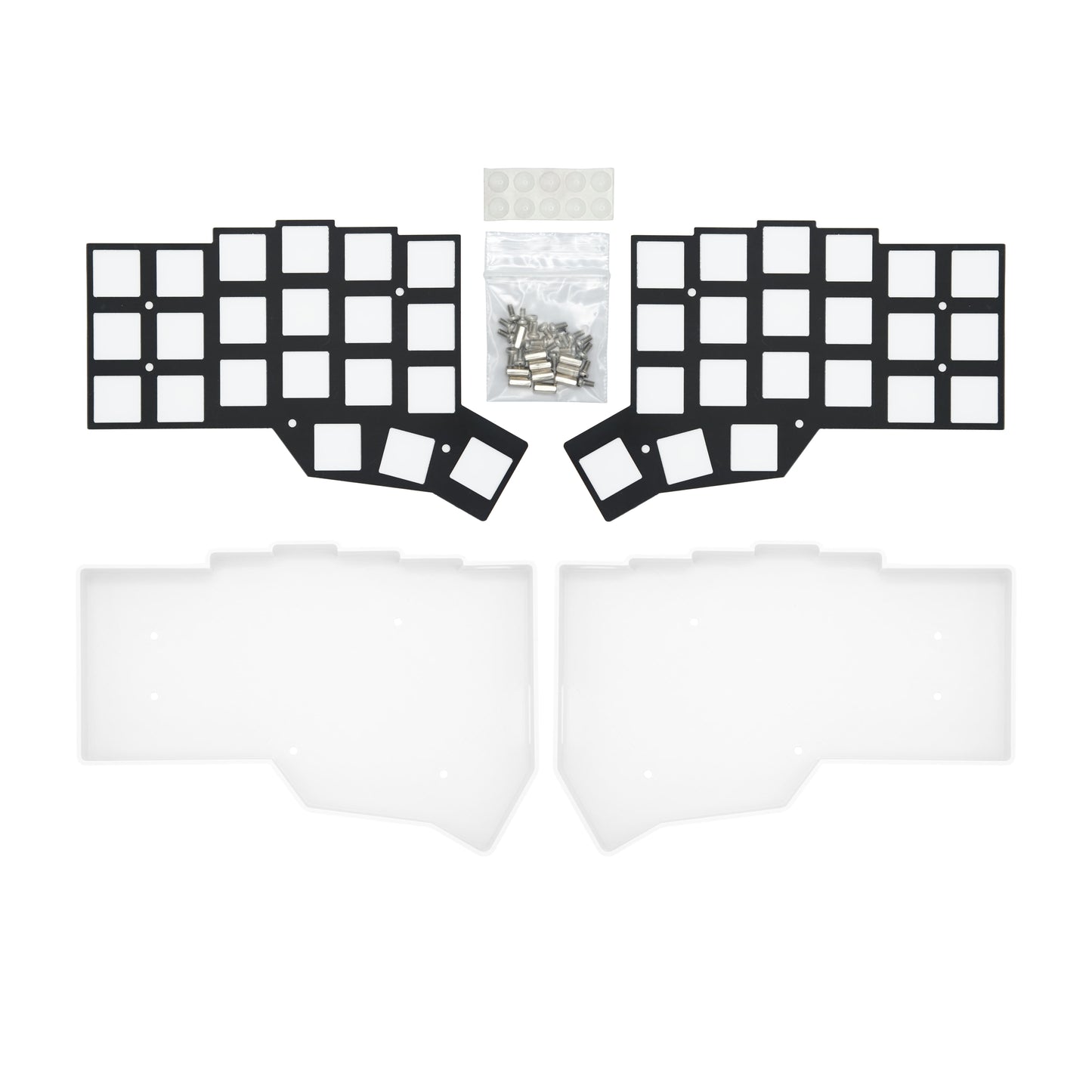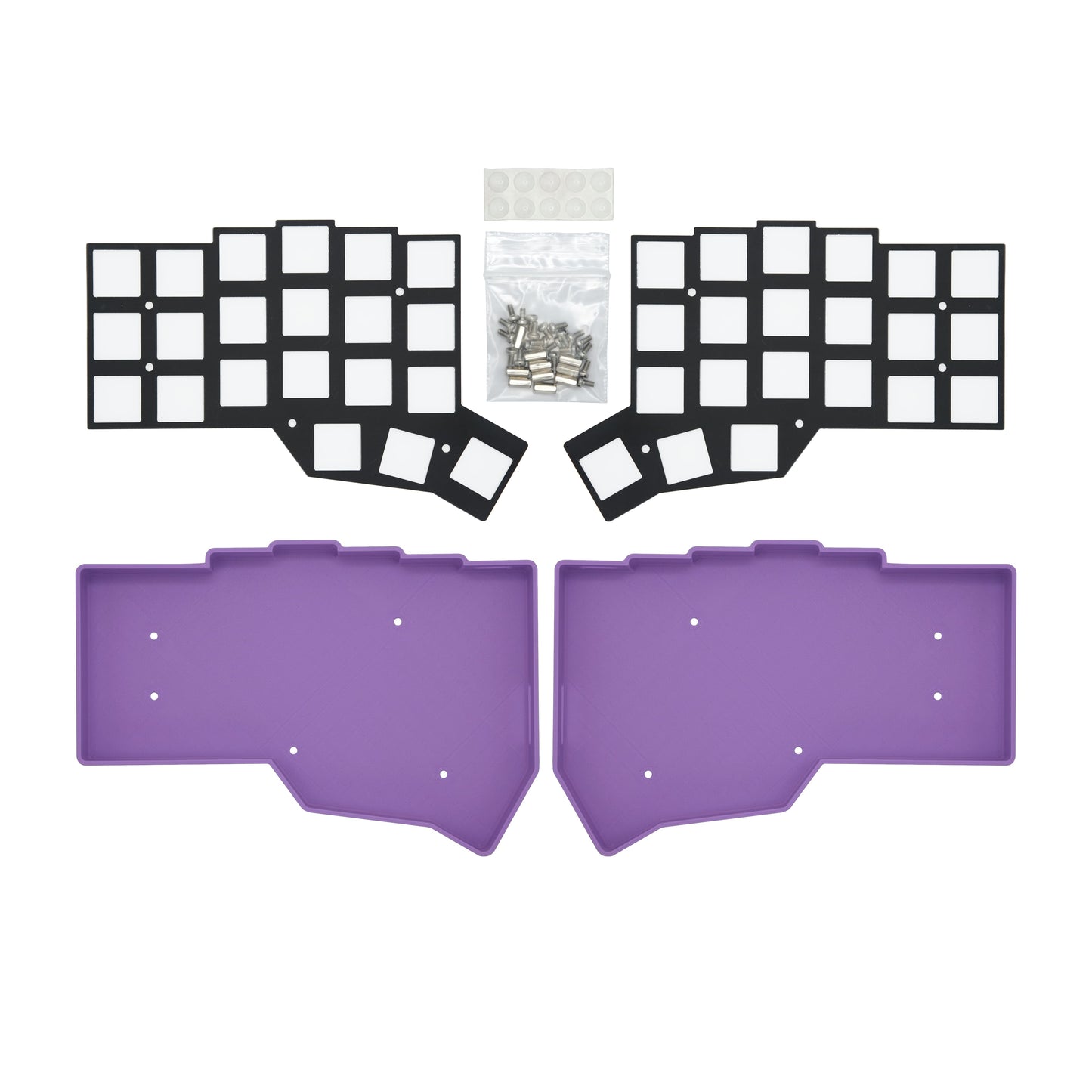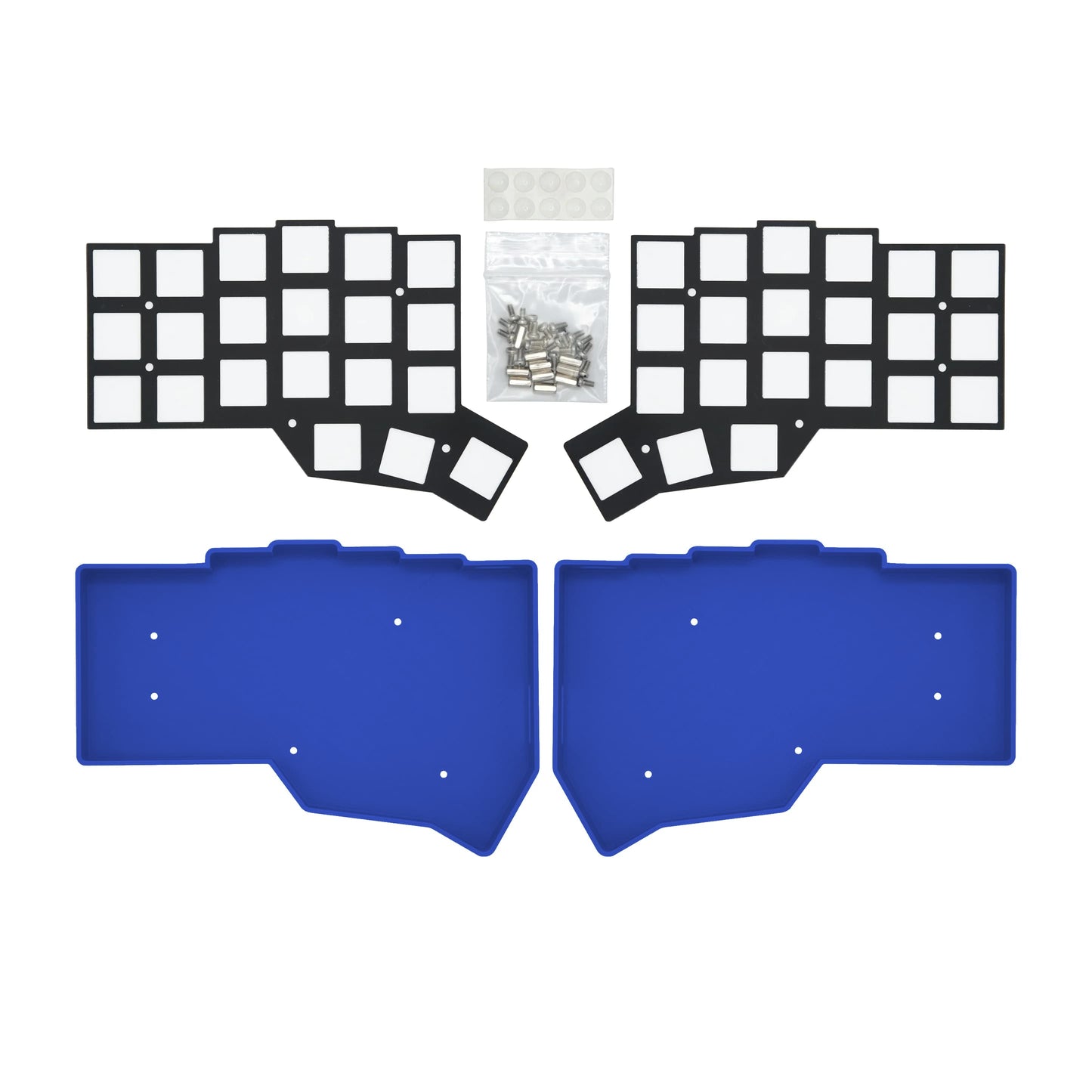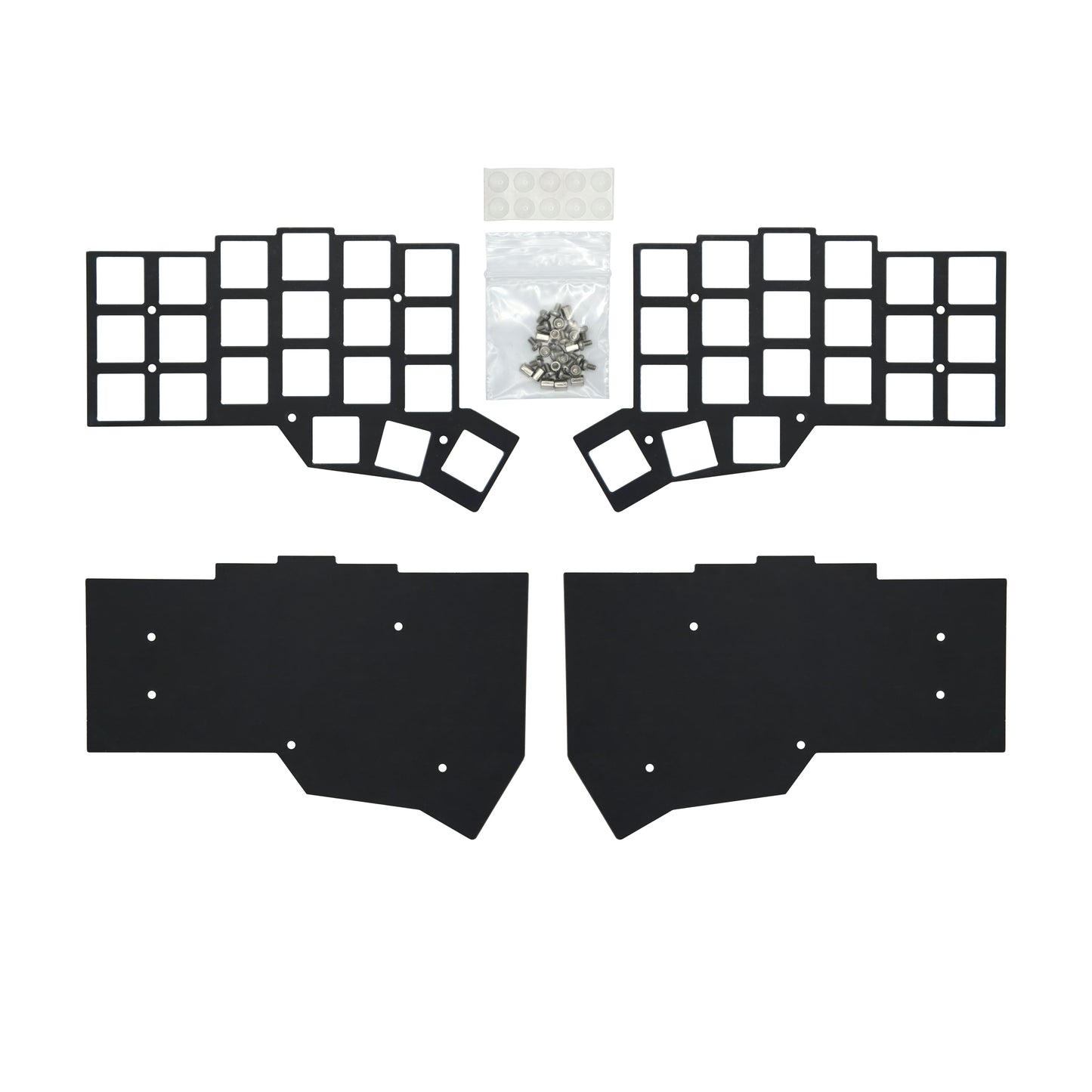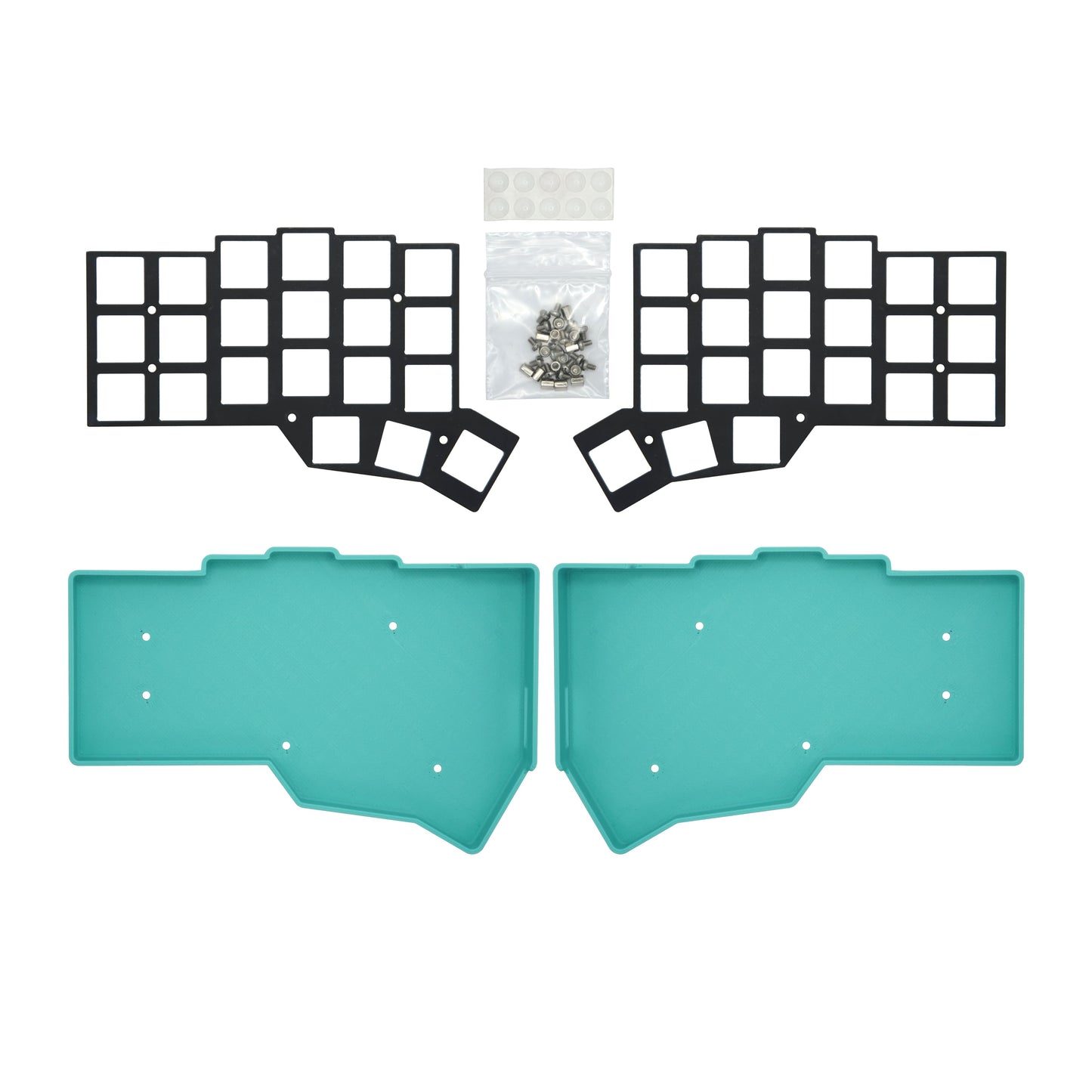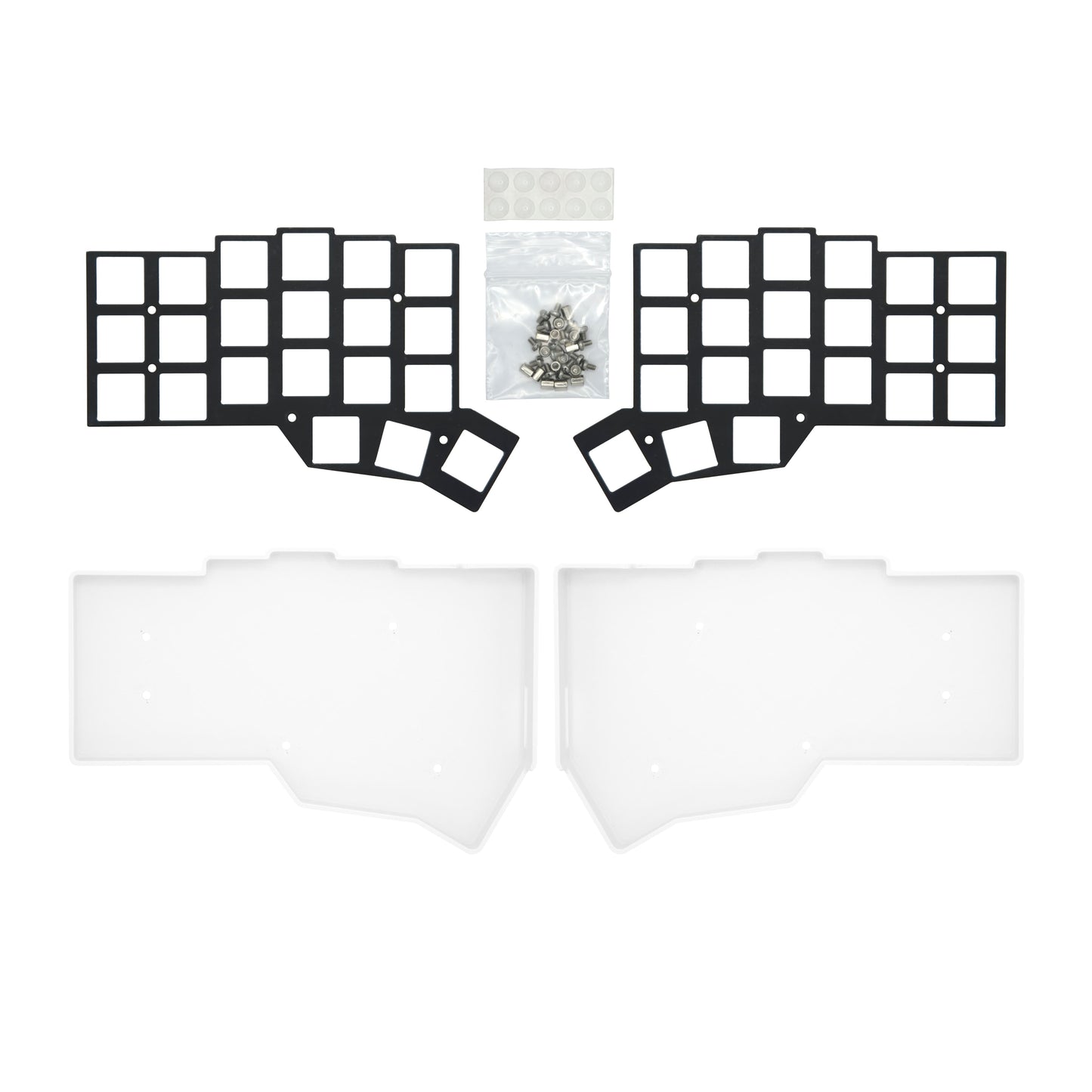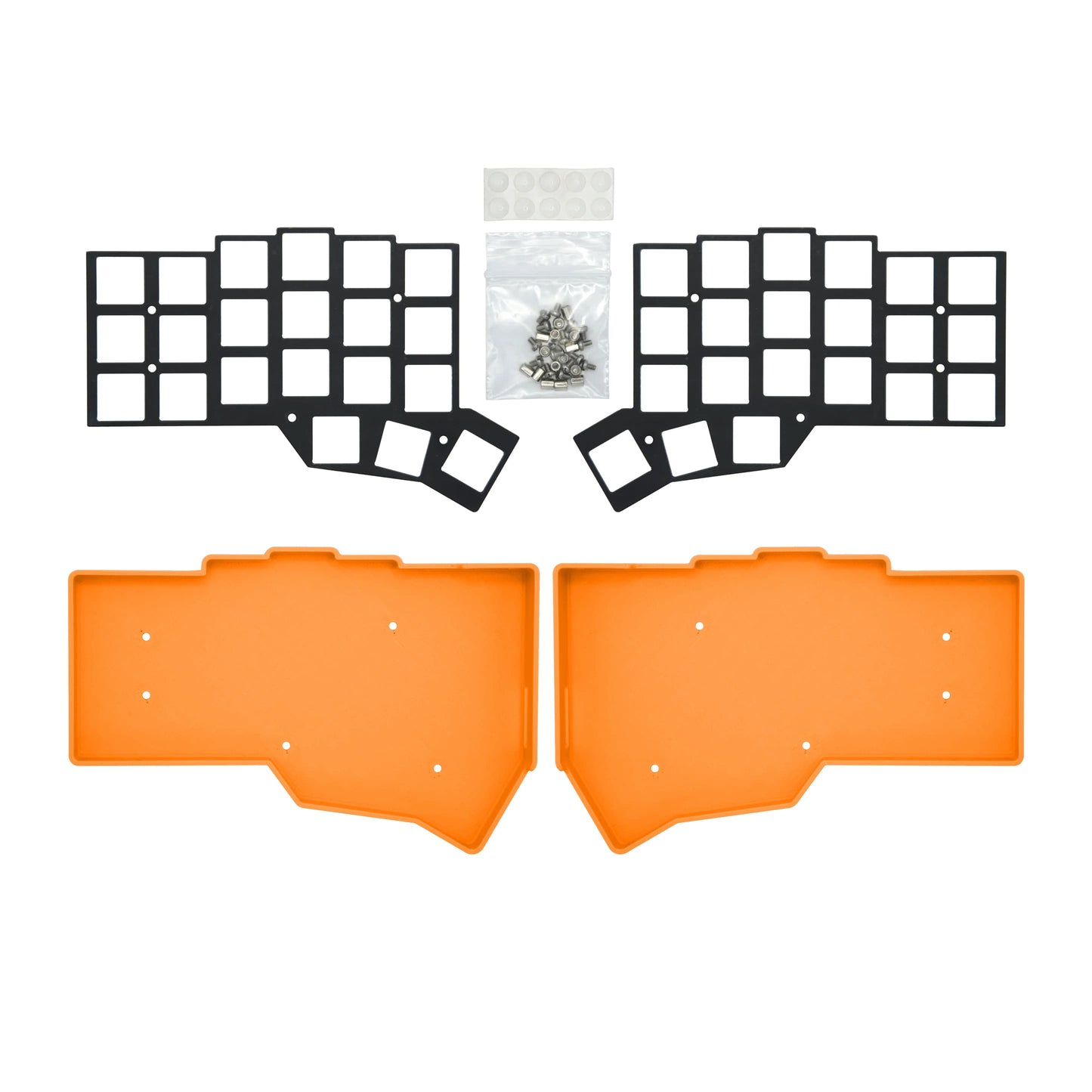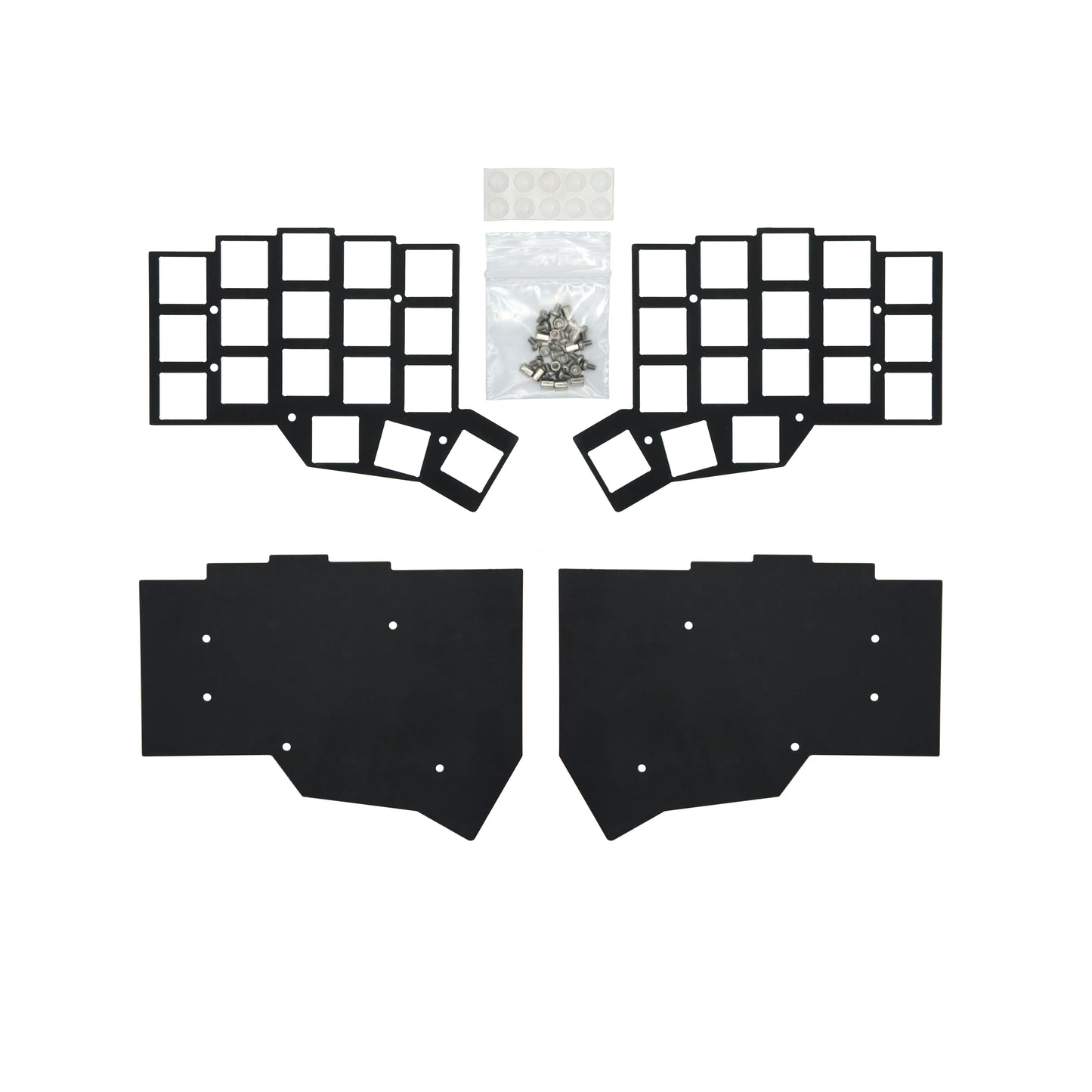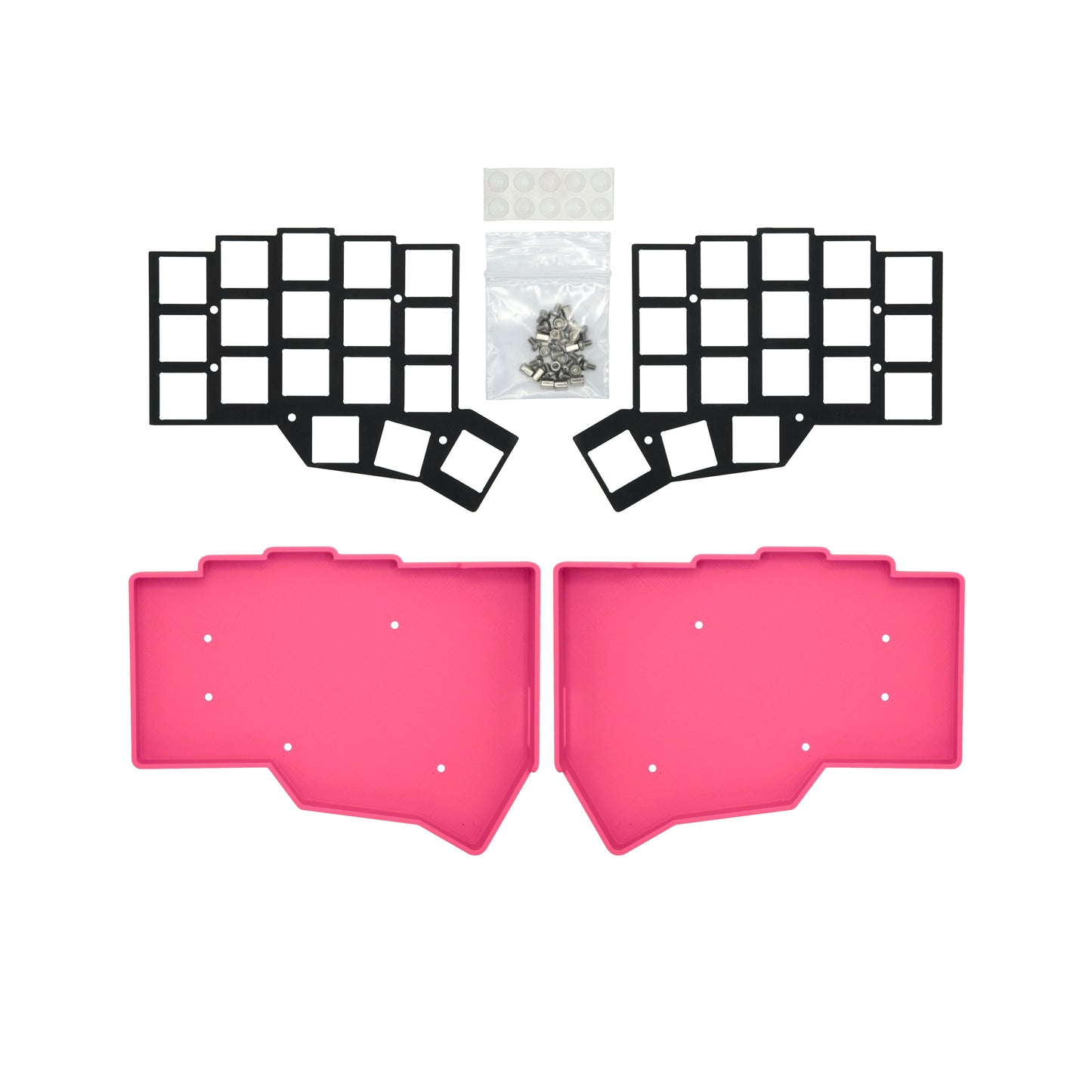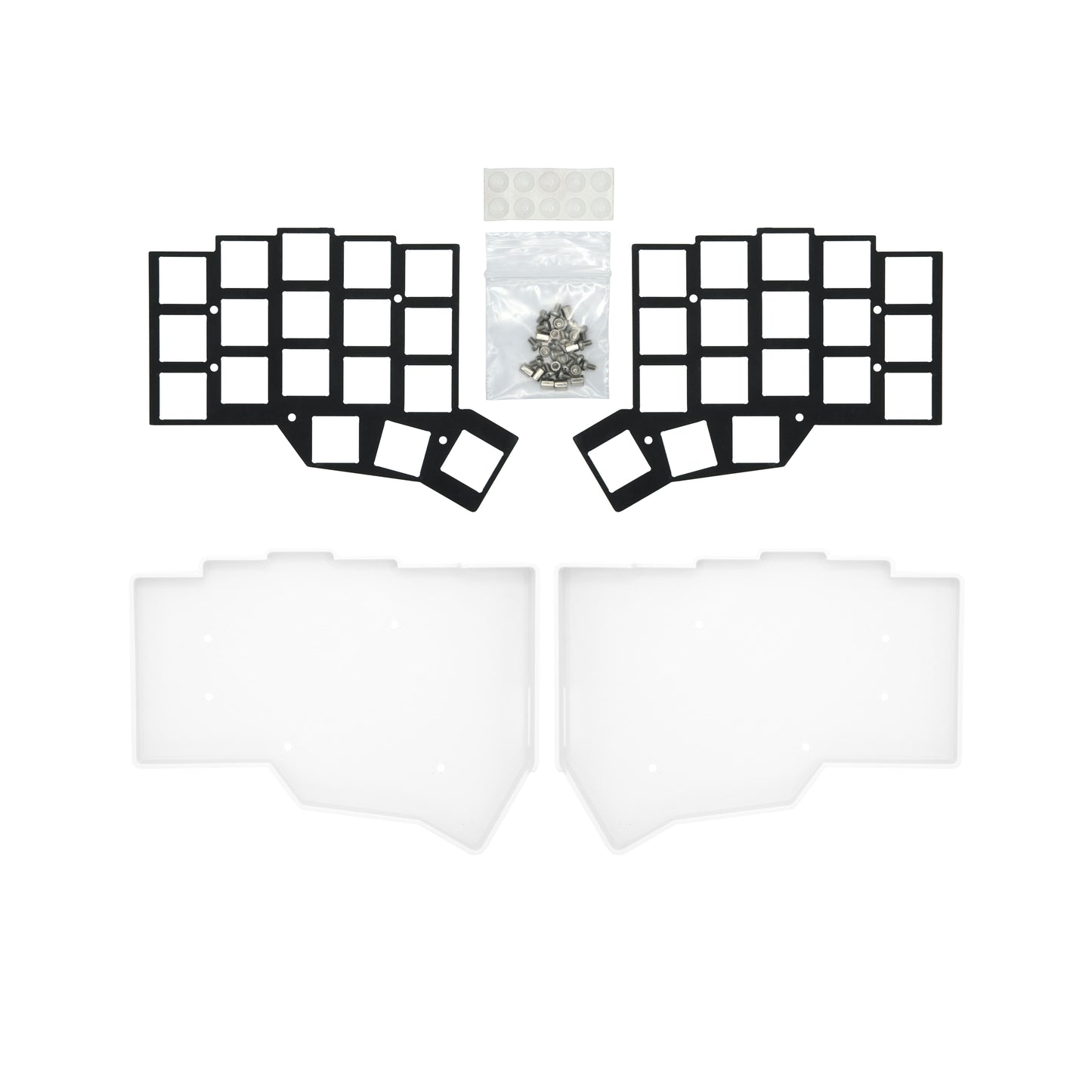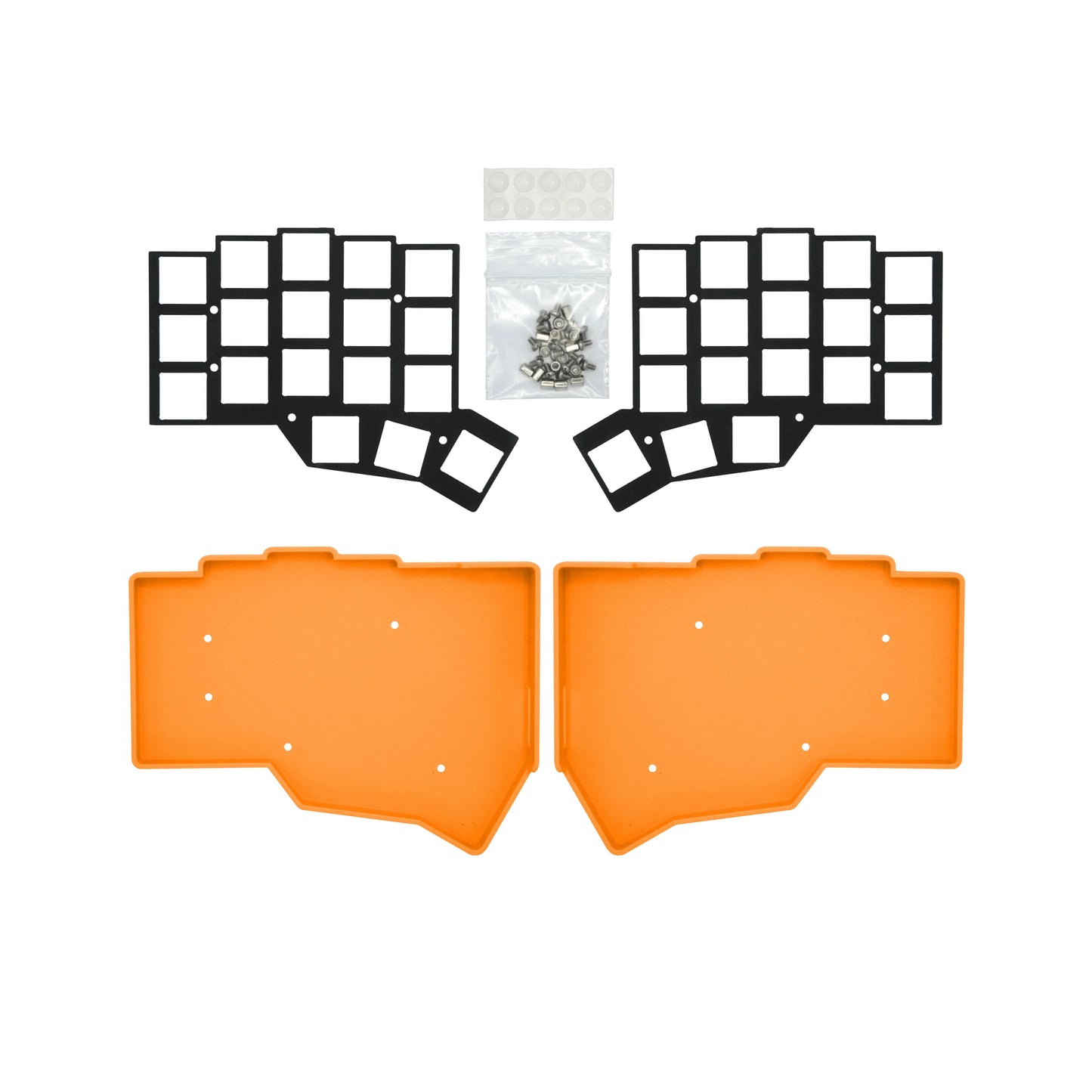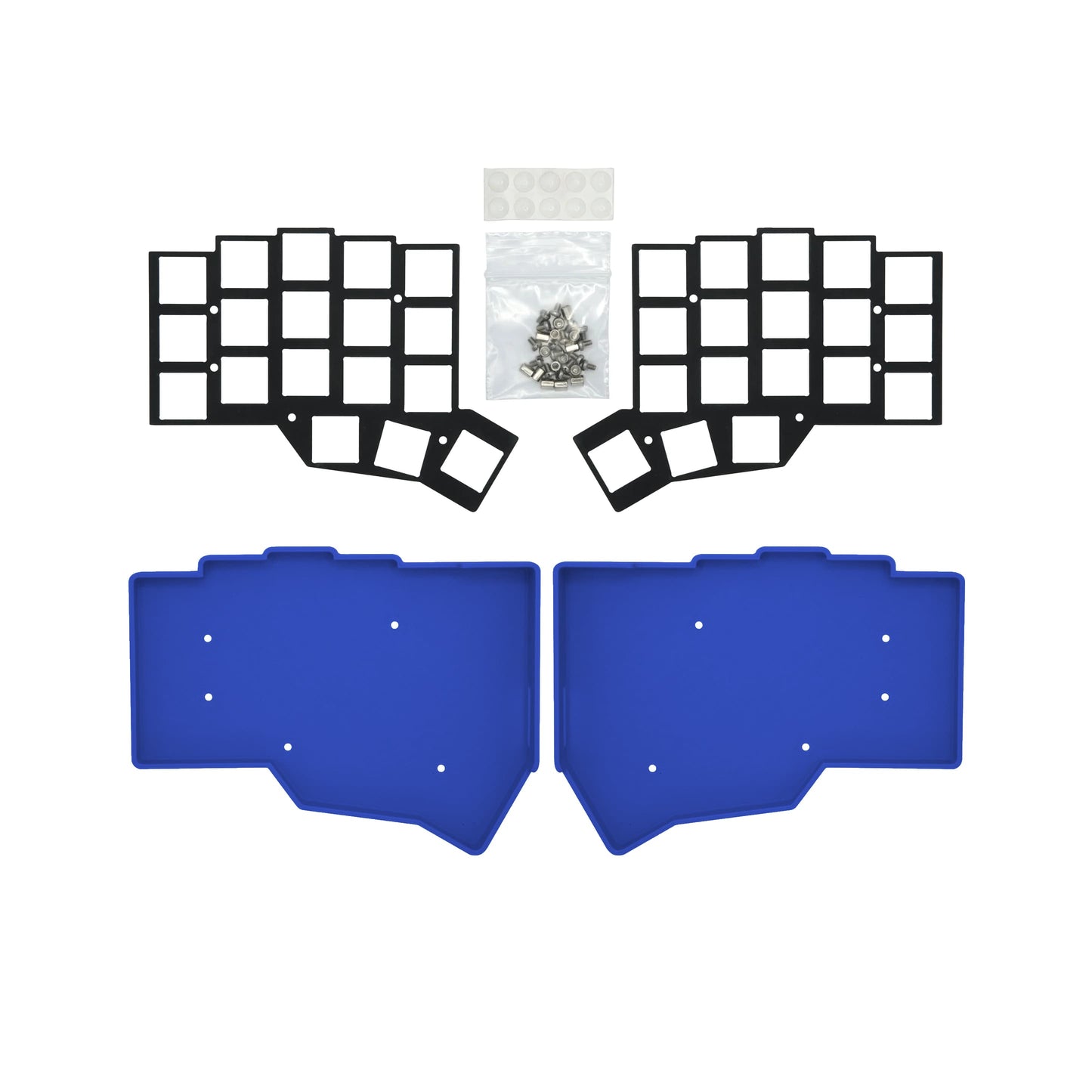 Great job
That's really great how builder looks and how it works. Keyboard works great, case is ideal, no issues with kit at all.
Overall, this is a great kit, the case however is wobbly and that is annoying
I really like this kit and the instructions on YouTube were great. Soldering went well and wasn't overly difficult but I've soldered a few things before.
XYZ is great and everything just "worked" without much effort. My only gripe (and it is pretty annoying) is the cases are slightly warped so you get a slight wobble that I just can't seem to get rid of no matter how much I try to build up the bumpers.
I even purchased other bumpers and it helps, but still is there and every time I hit the top left corner of the right half, the whole keyboard shifts up.
This is clearly a problem with 3D printed things and the cases are so light that it works against any kind of small defects like this.
If there was ever a bit heavier case offered, I would jump on it in a heartbeat.
Great!
Nice quality parts that arrived quickly! I'm happy with my purchase.
Almost perfect printed case
The left half has some minor warping on a couple of the corners where the bed adhesion wasn't strong enough. This is purely cosmetic and hard to notice.