Lily58 Case
Regular price
Sale price
$20.00 USD
Unit price
per
Sale
Sold out
Get Notified When More Arrive
Success! You'll be notified via email when we have more in stock.
Free $25+
Free shipping
on $25+ orders
Protect your Lily58 in style. These minimal cases are made to complement our wireless kits perfectly. The 3DP cases have cutouts for the USB, power switch, and reset button.
The 3DP cases are 3D printed using Polymaker PLA Pro. Due to the nature of 3D printing, there may be imperfections with the case. 
2x bottom plates/3DP cases
2x switch plates
21x screws (M2x3 for choc, M2x4 for MX)
10x standoffs (M2x4 for choc, M2x7 for MX)
10x 3M rubber feet
The choc variants are for our compact choc PCB, not for a traditional choc MX spaced kit. If you're not buying these for our PCB, you probably want MX!
Share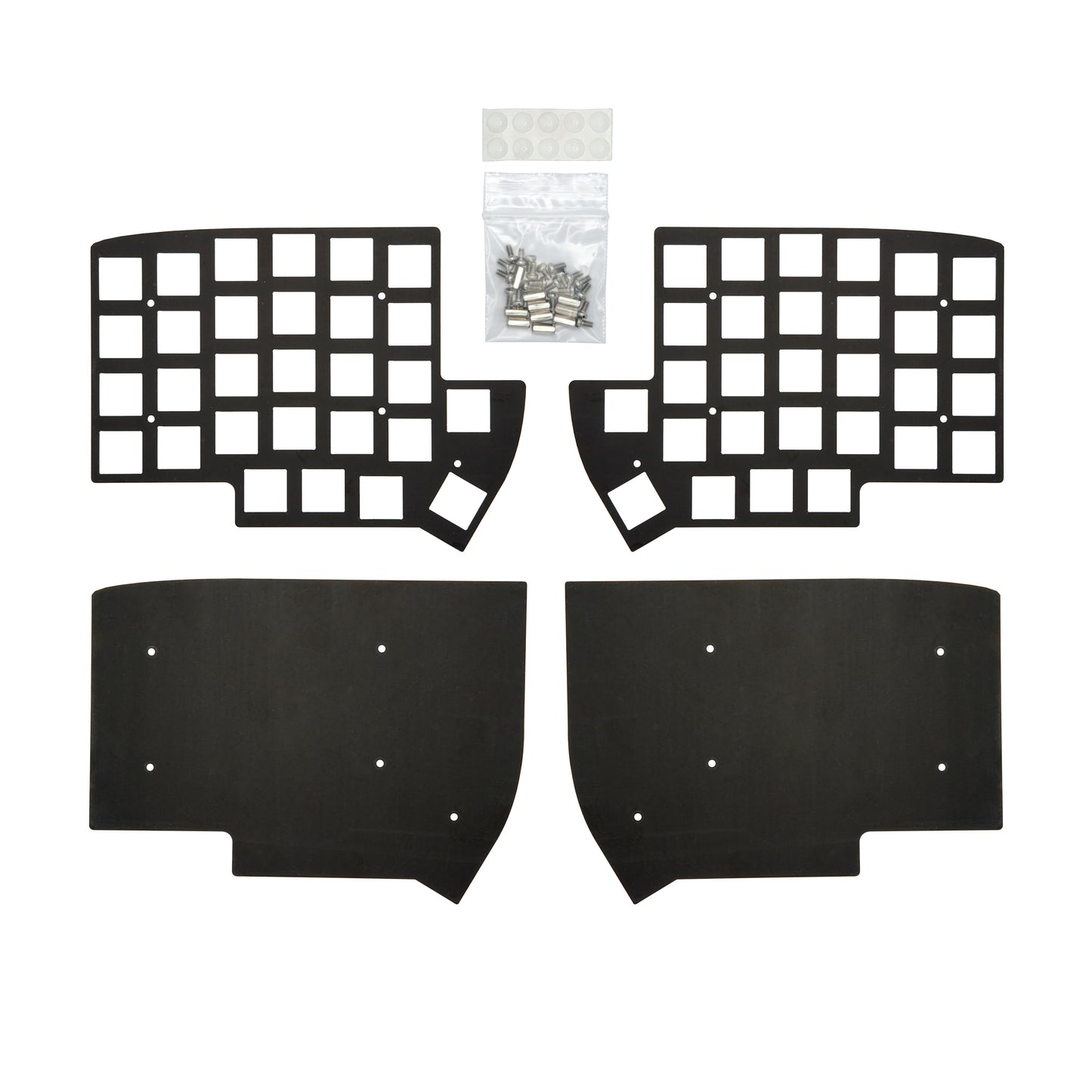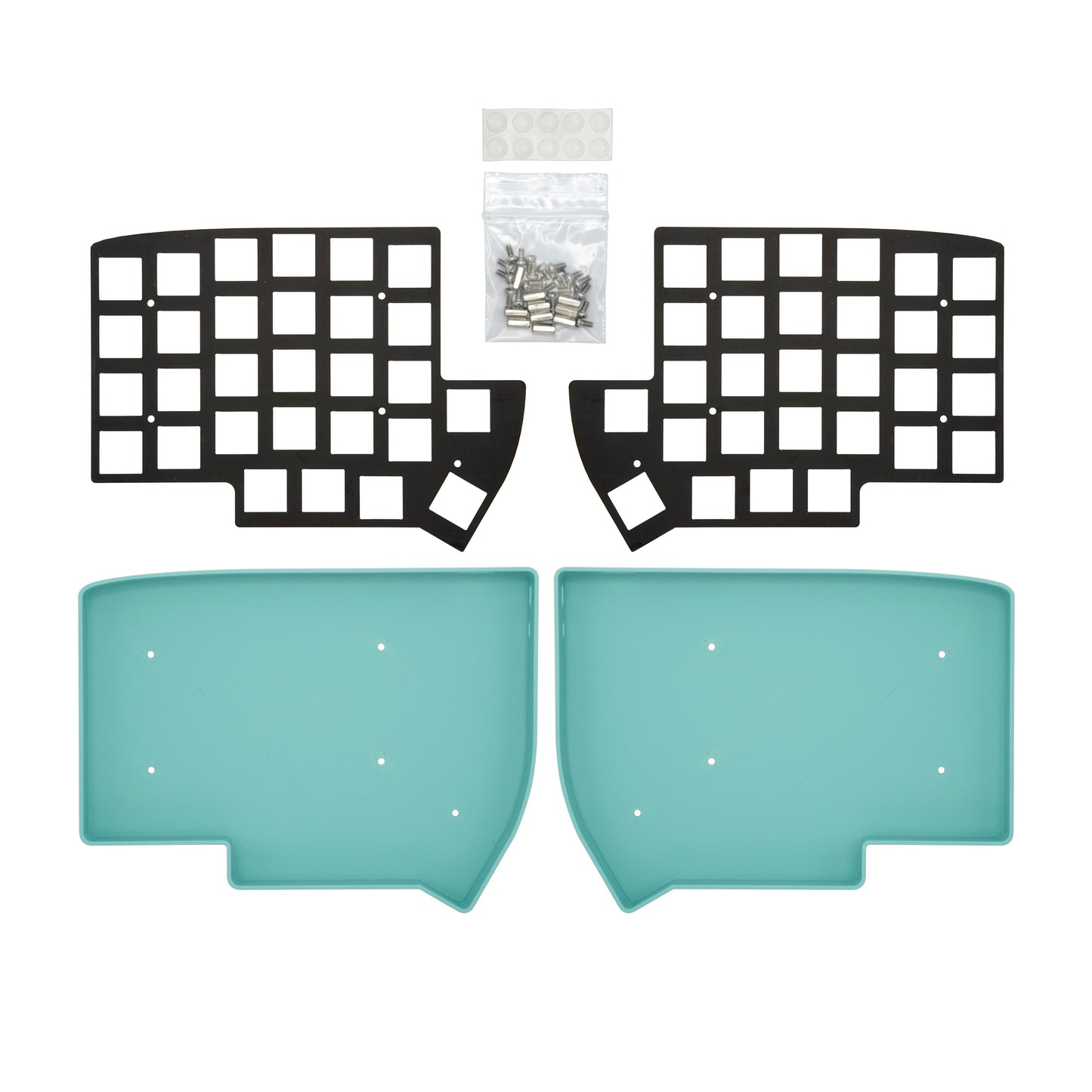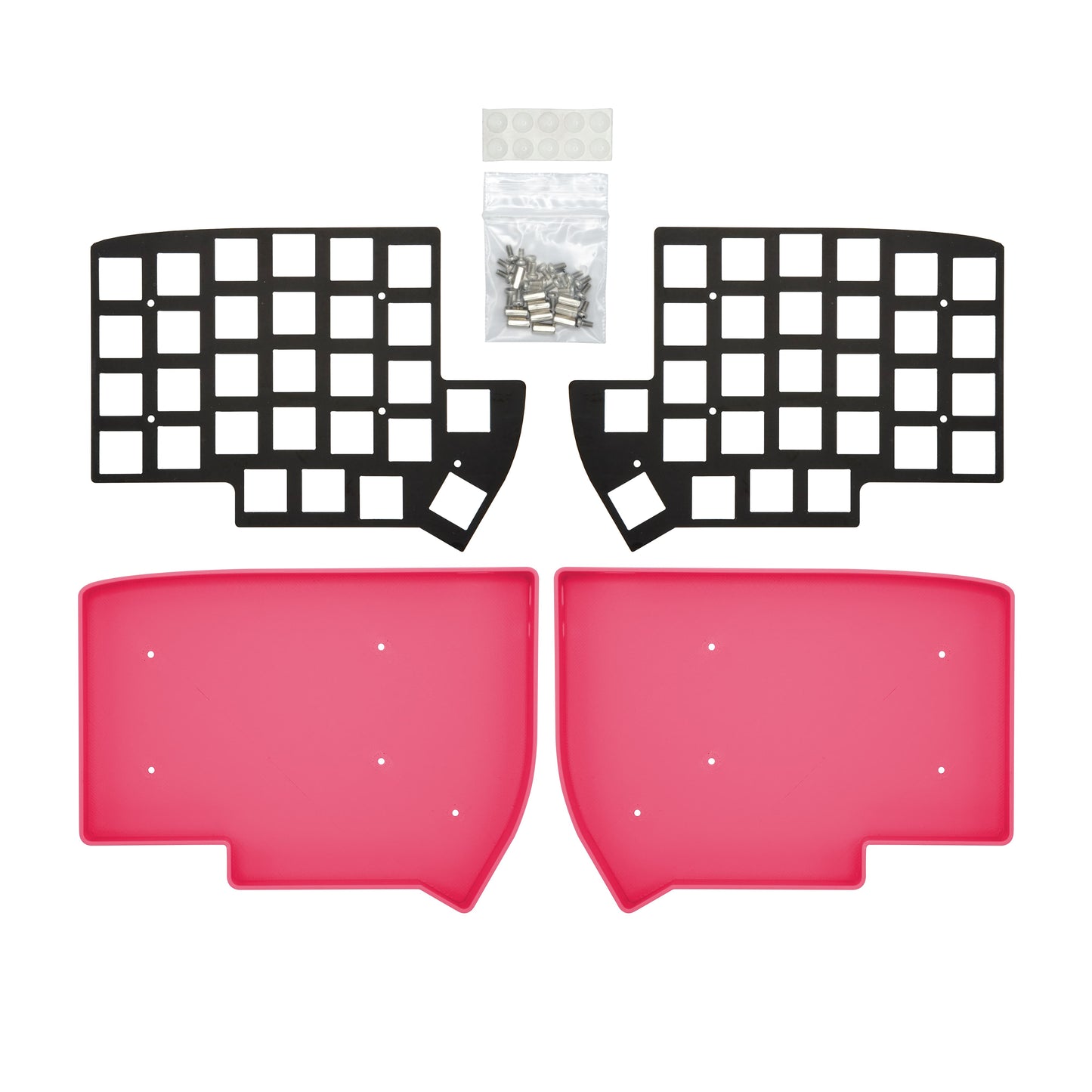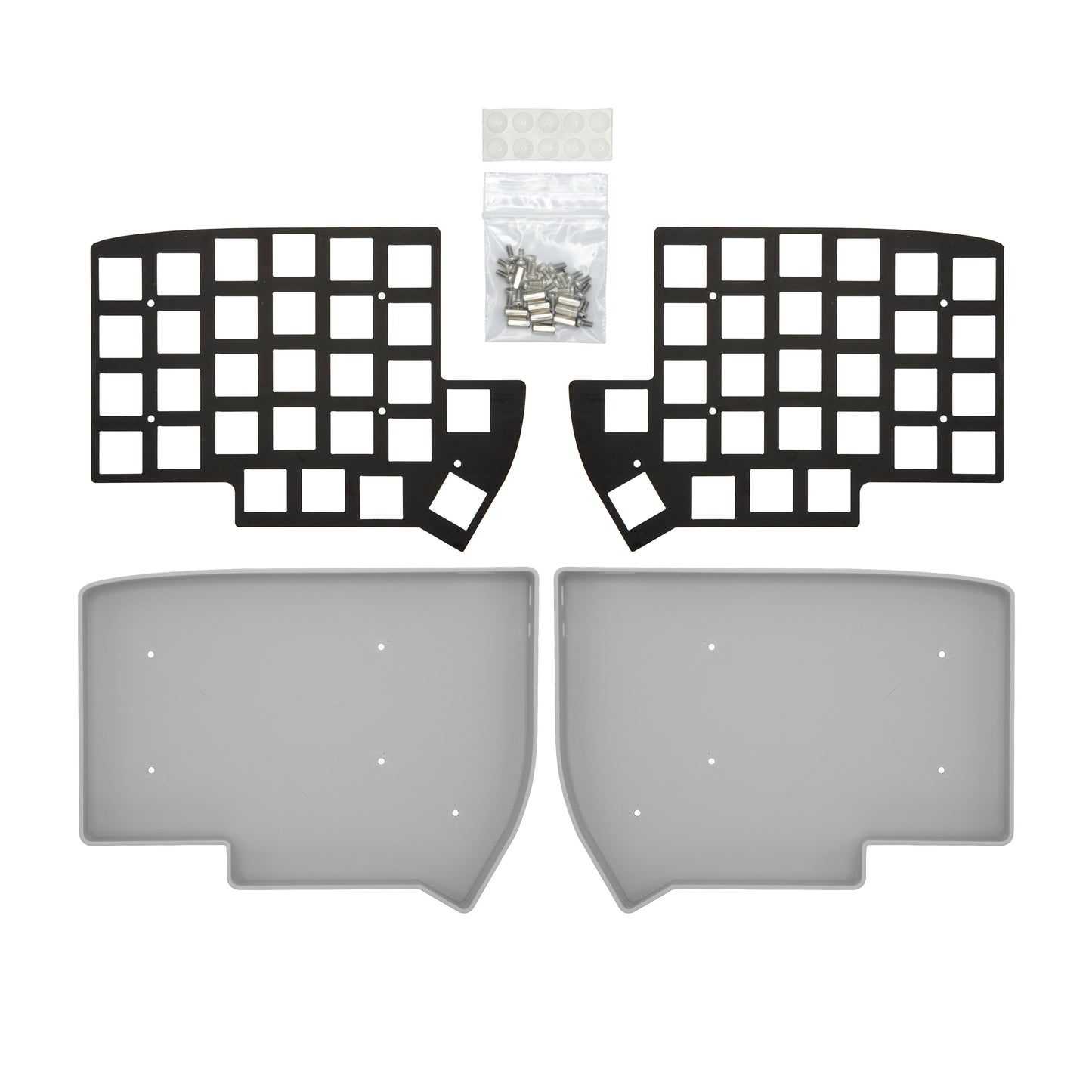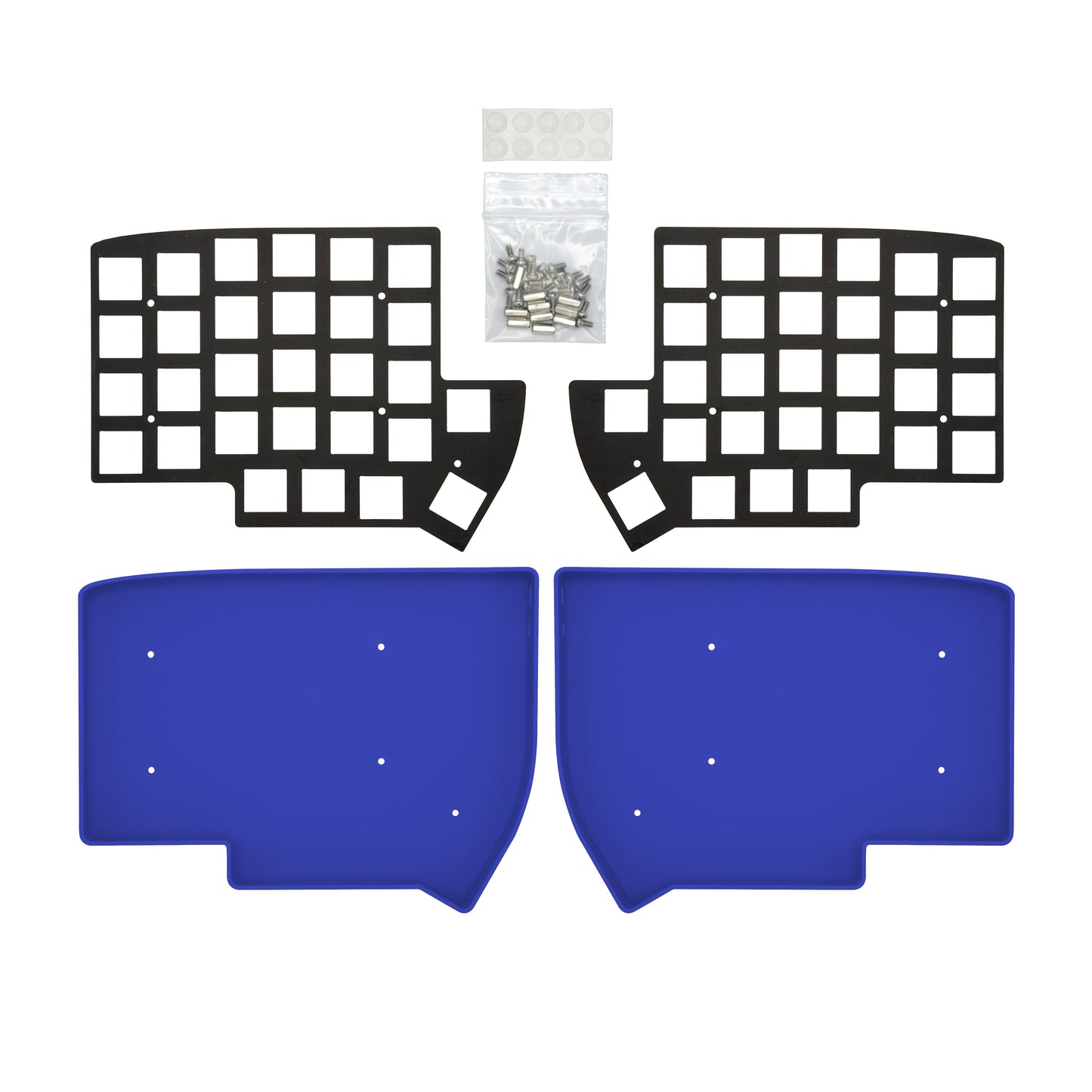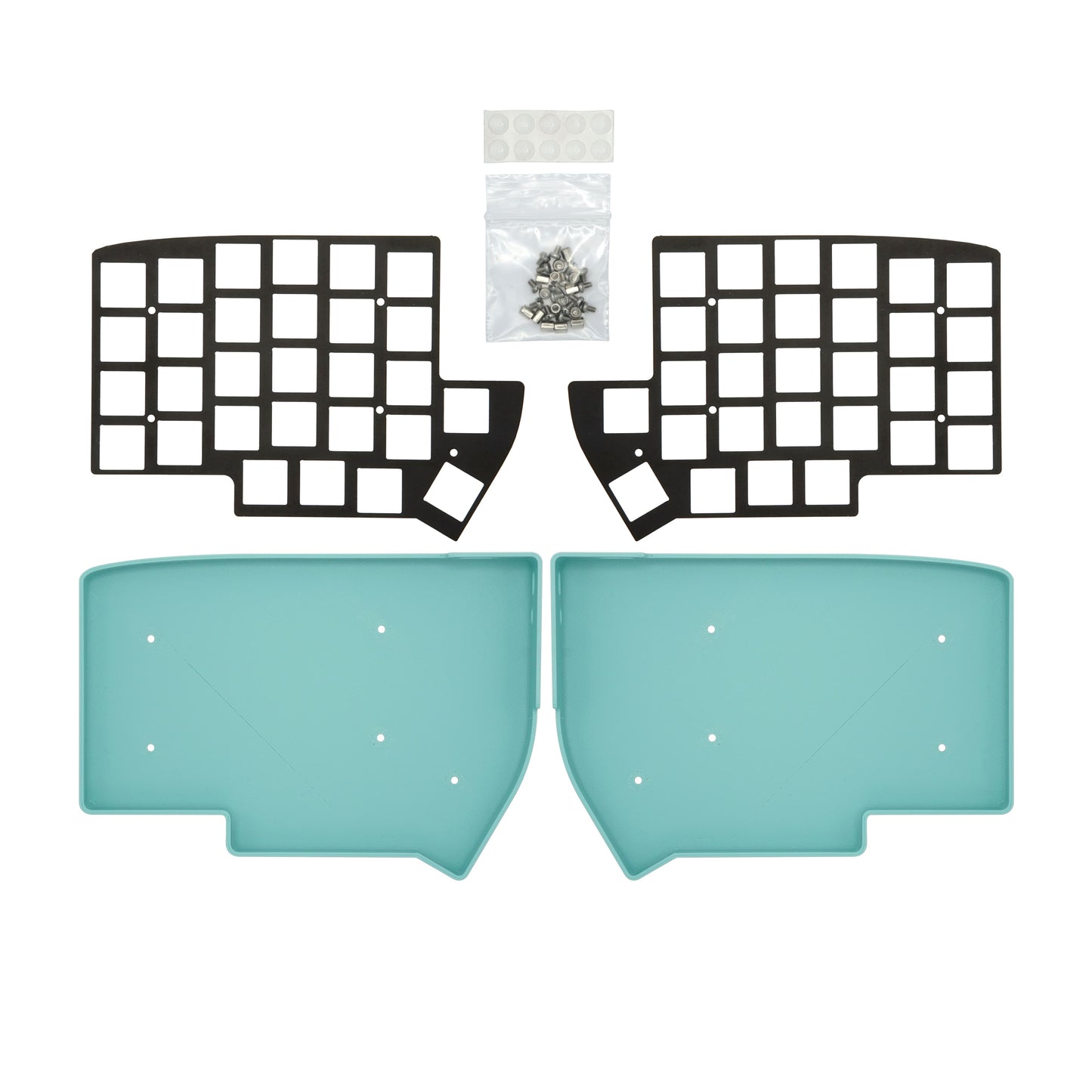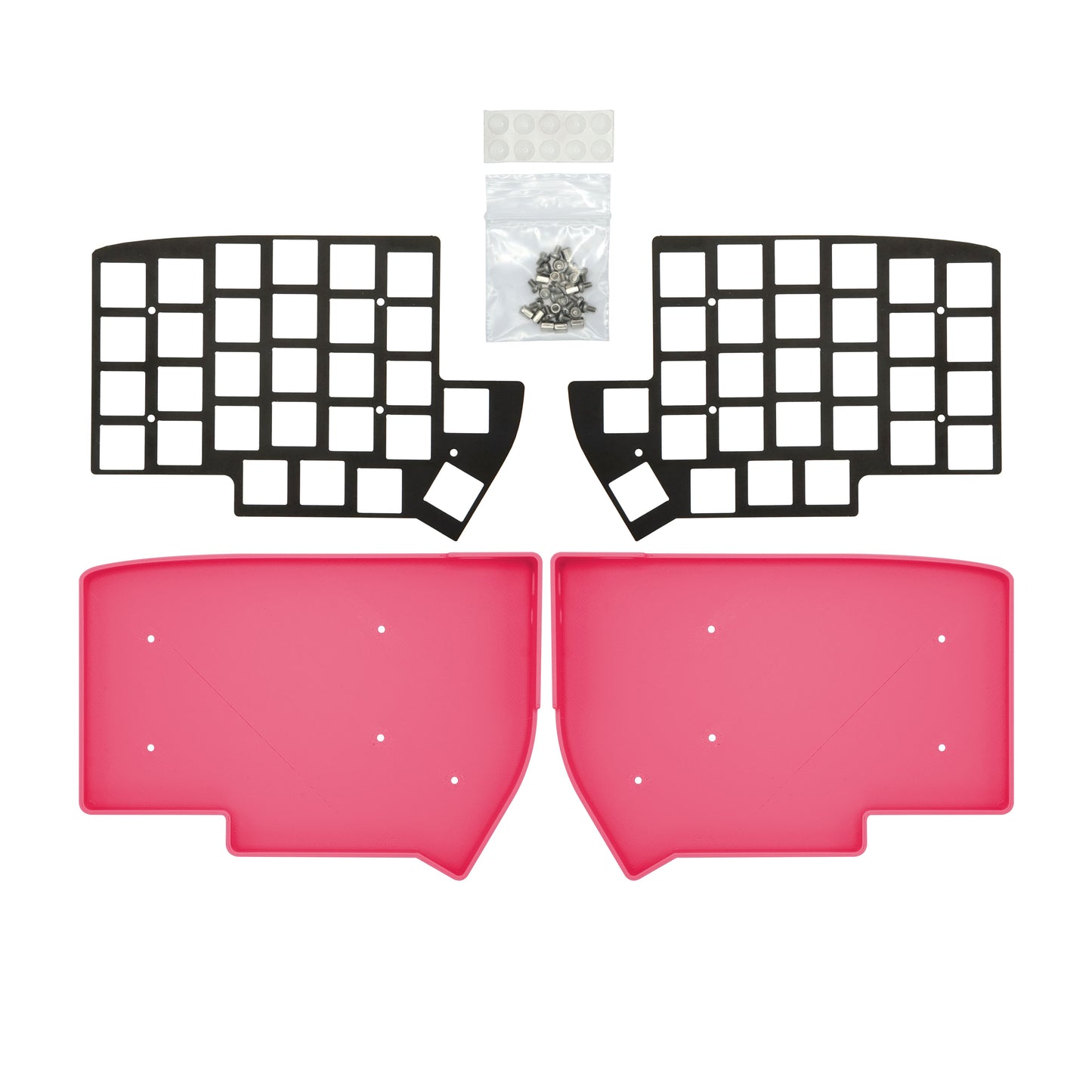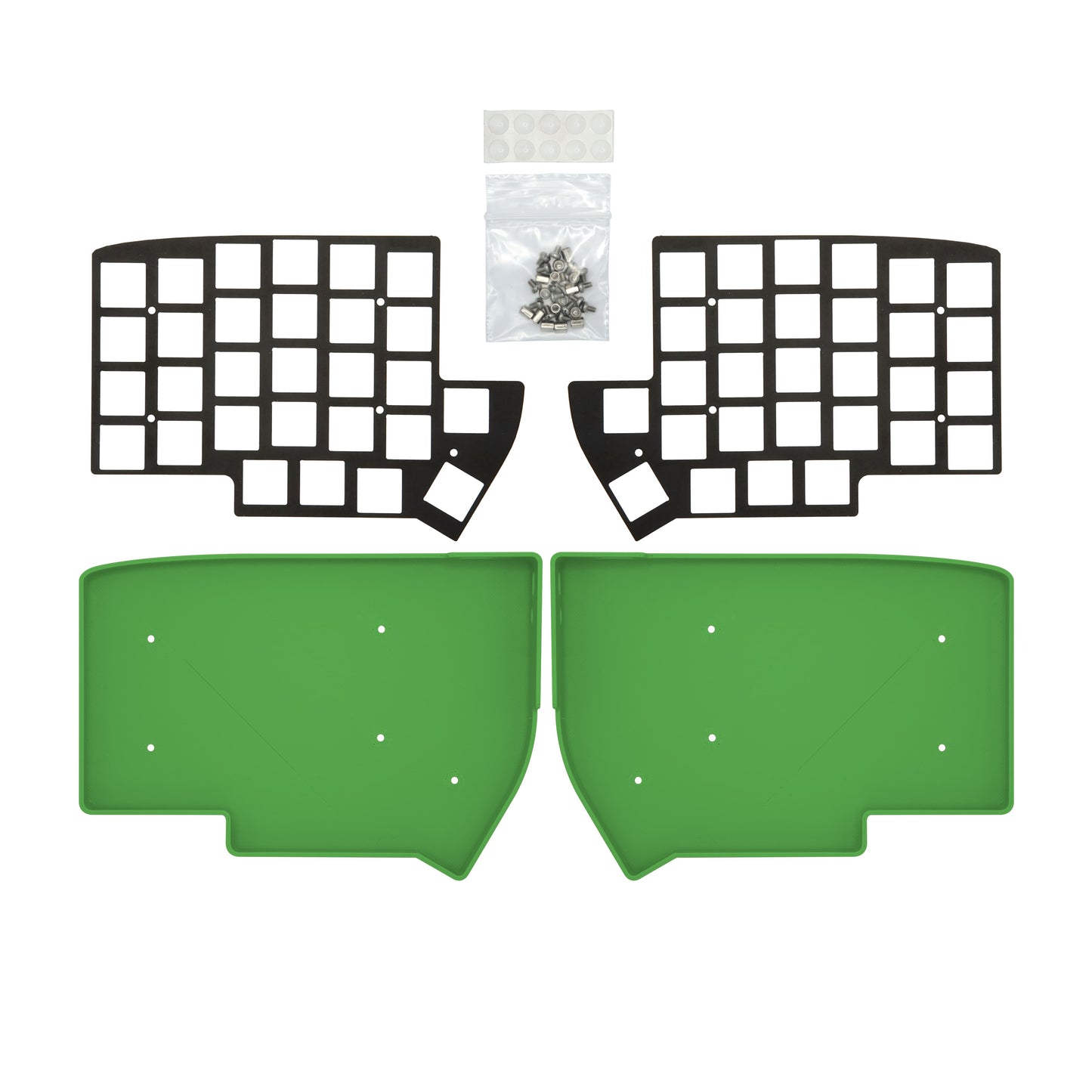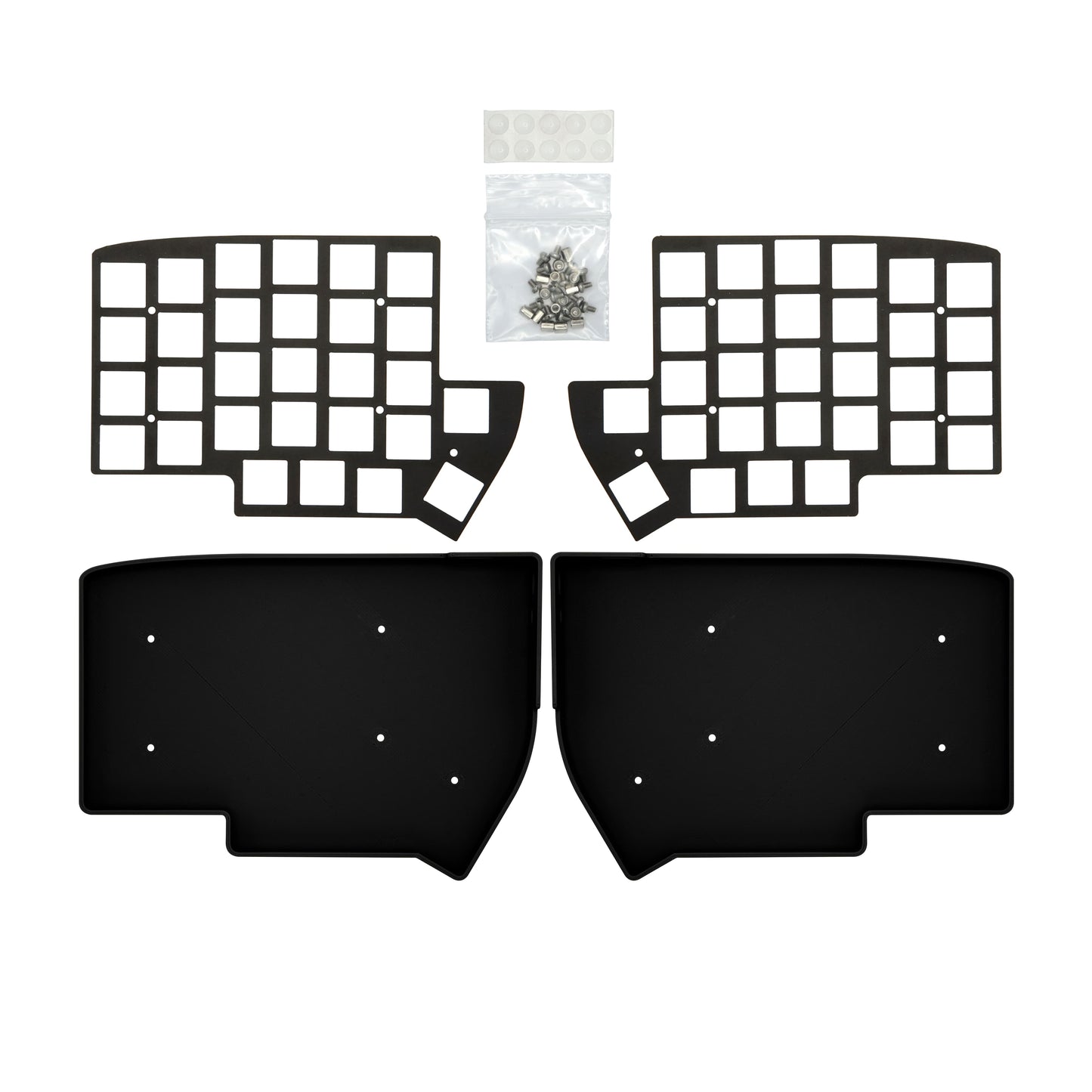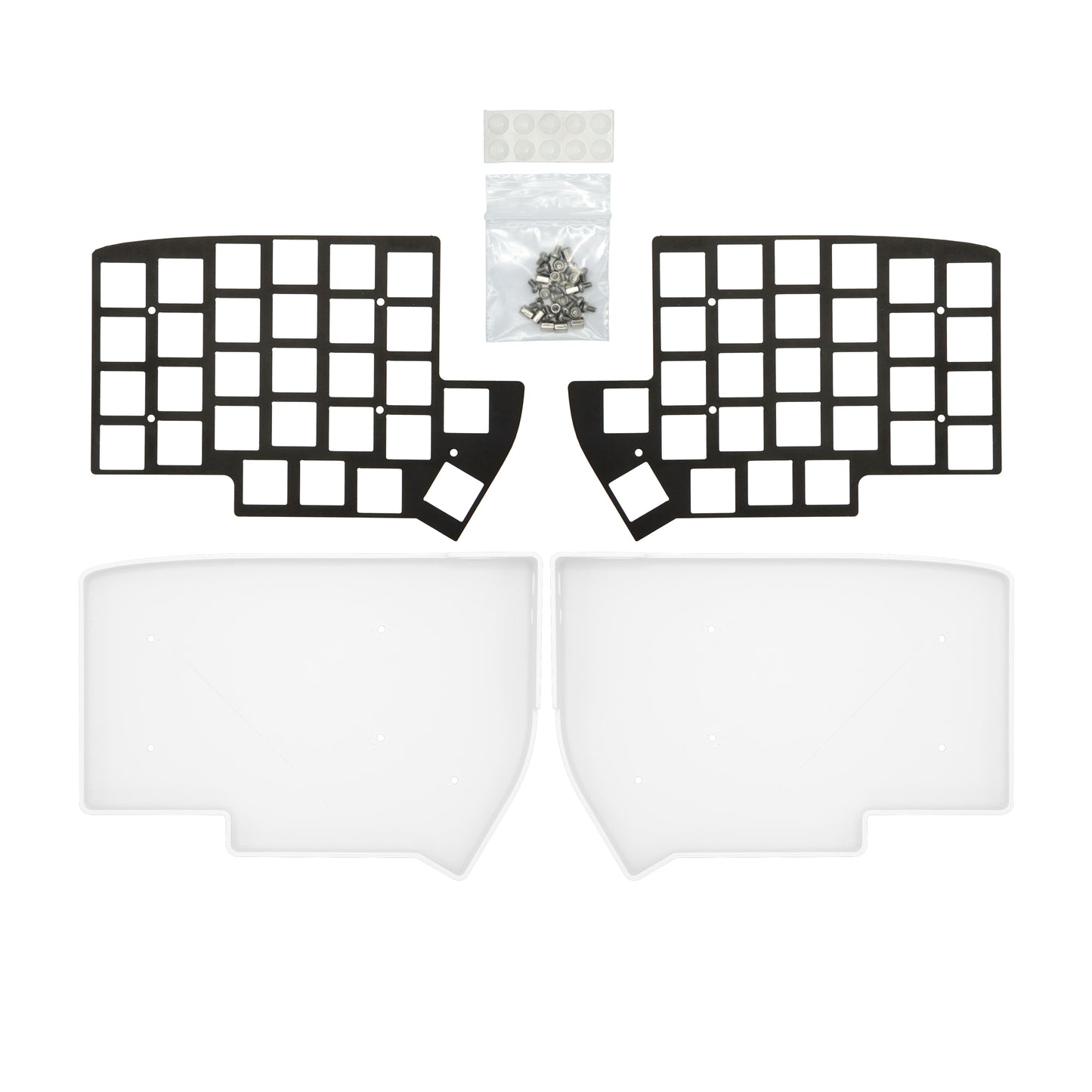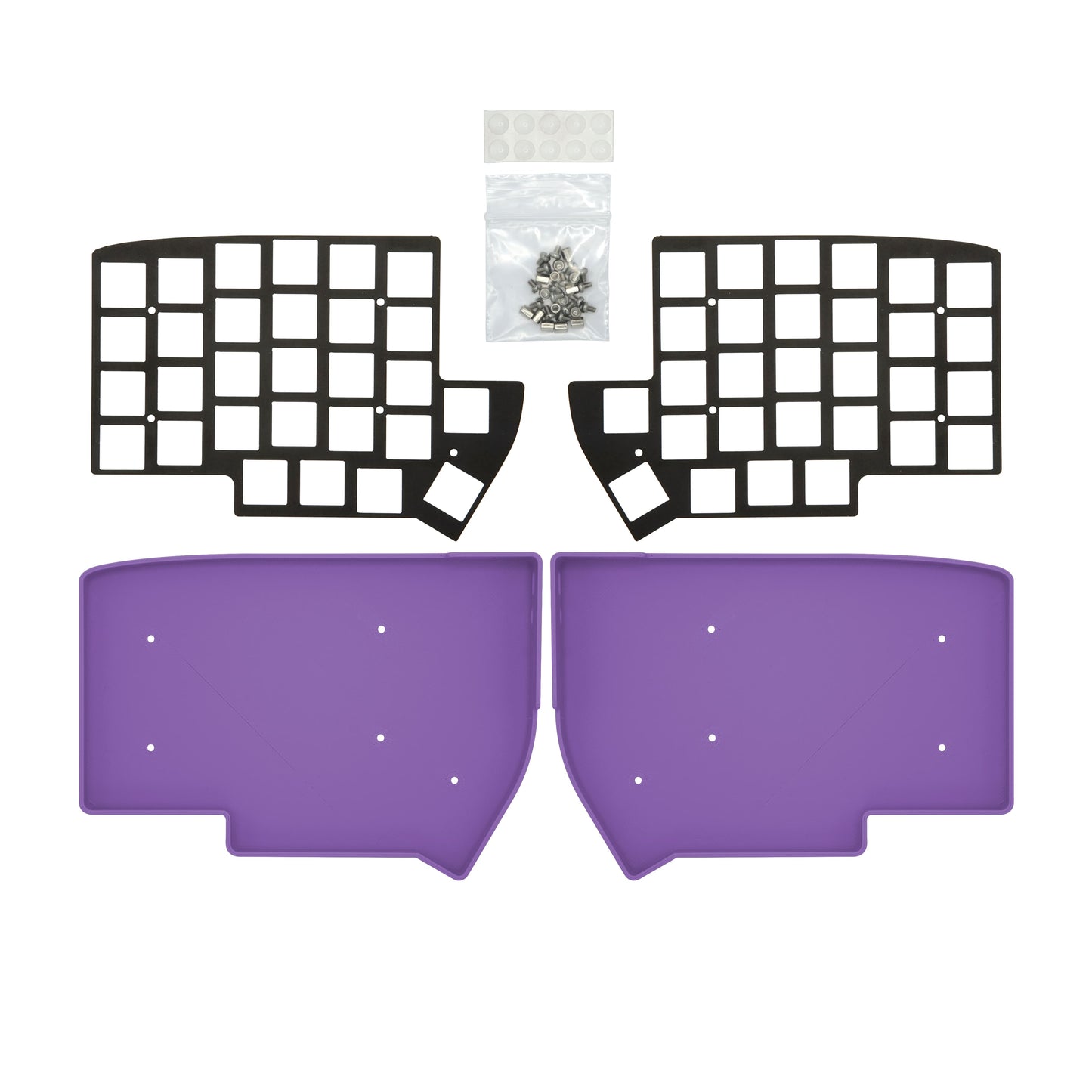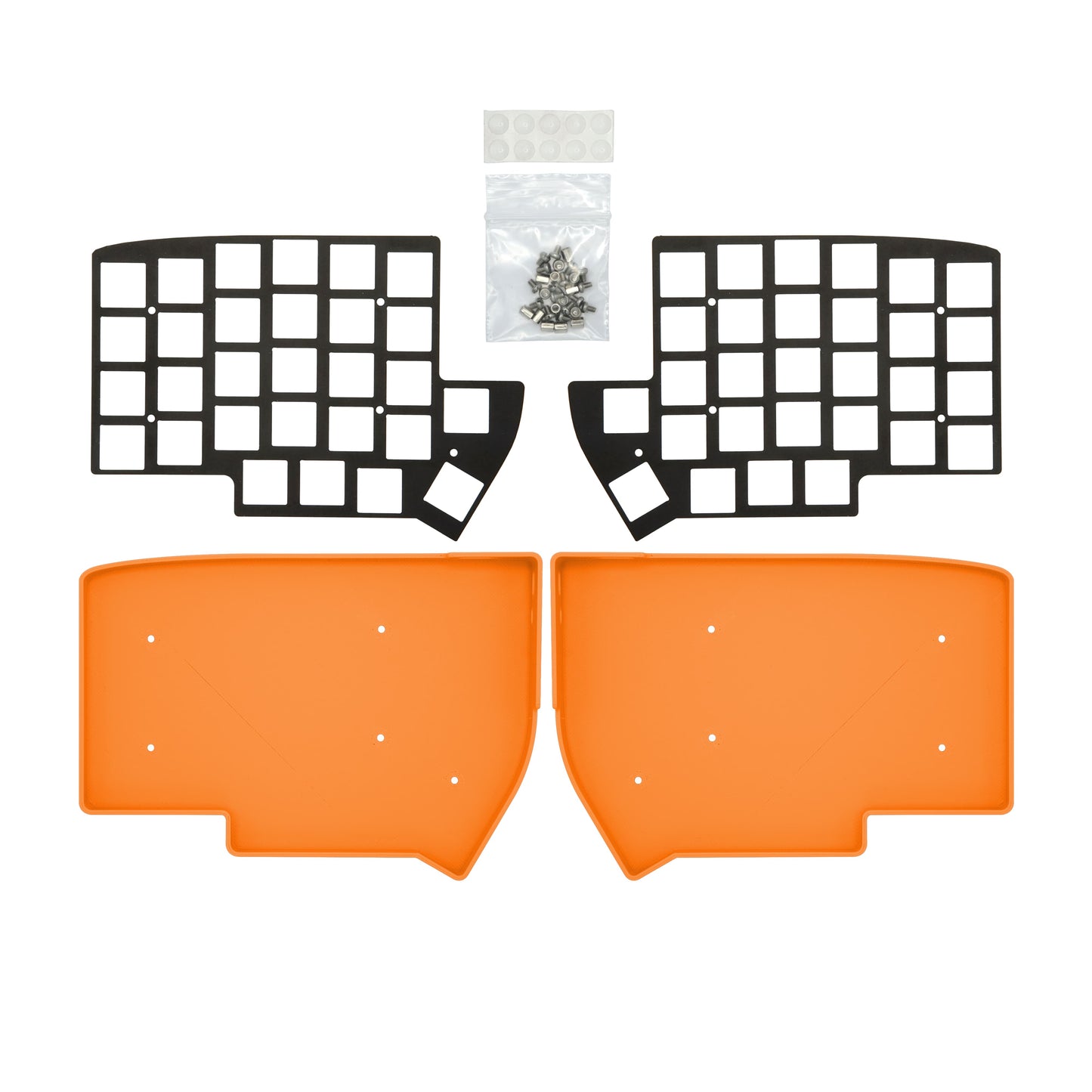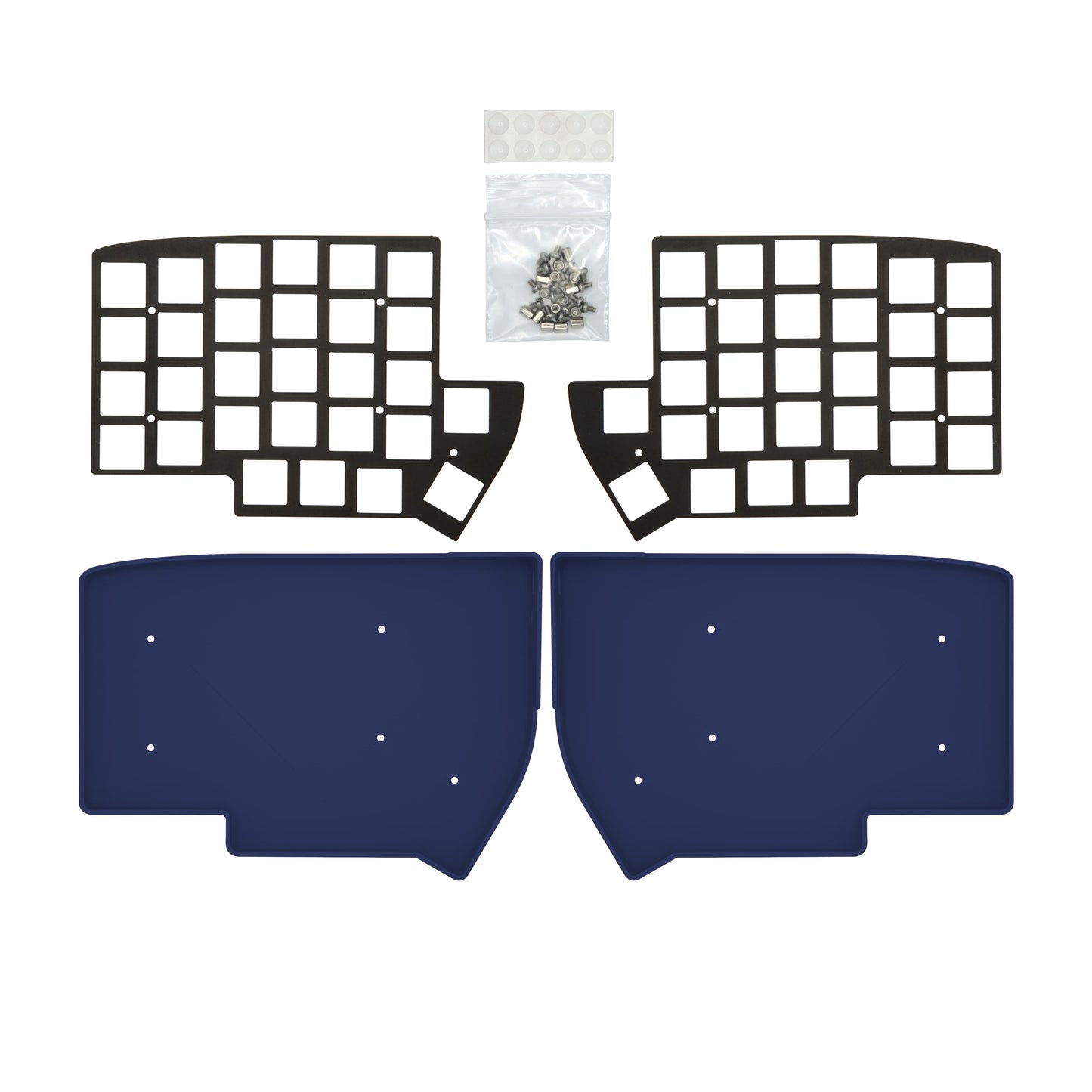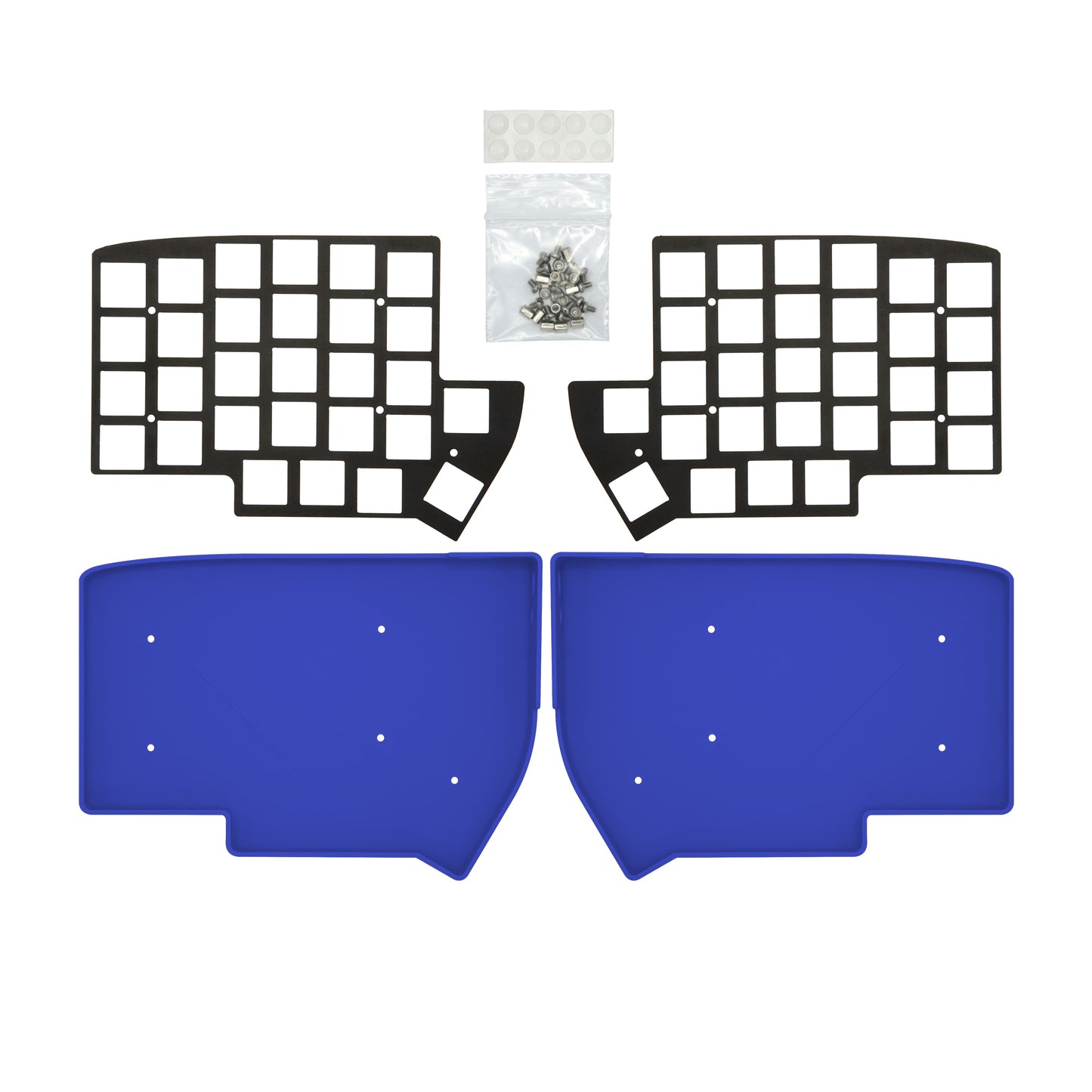 Fun and easy build
I was afraid to build and flash a keyboard but the build guides, videos, and resources are amazing! Thank you for such a wonderful first time build experience.
Lily58 Case Review
Not sure if it's the way I installed it, but the right half's power switch is a little more recessed in the case than the left's, which makes it a little harder to actuate.
Also, I have a little layer separation on the right half's bottom right corner of the 3 bottom keys about halfway up the case. Has no effect on the usability.
Otherwise the fit and finish is good.