MBK Choc Keycaps
Regular price
$3.50 USD
/ 10 Keycaps
Regular price
Sale price
$3.50 USD
Unit price
per
Sale
Sold out
Get Notified When More Arrive
Success! You'll be notified via email when we have more in stock.
Free $25+
Free shipping
on $25+ orders
MBK keycaps are low-profile and designed specifically for Kailh Choc switches.
These PBT keycaps feature a beautifully sculpted profile giving the best typing experience you can get with your low-profile build!
10 x 1u: Includes ten of the sculpted concave caps (17.5x16.5mm)
2 x 1u homing: Includes two homing keys featuring an easily recognizable lip to find your home row (17.5x16.5mm)
2 x 1u convex: Includes two convex keys, which is preferred for keys that thumbs use (17.5x16.5mm)
2 x 1.5u: Includes two convex 1.5u keys for your thumbs (26.5x16.5mm)
Share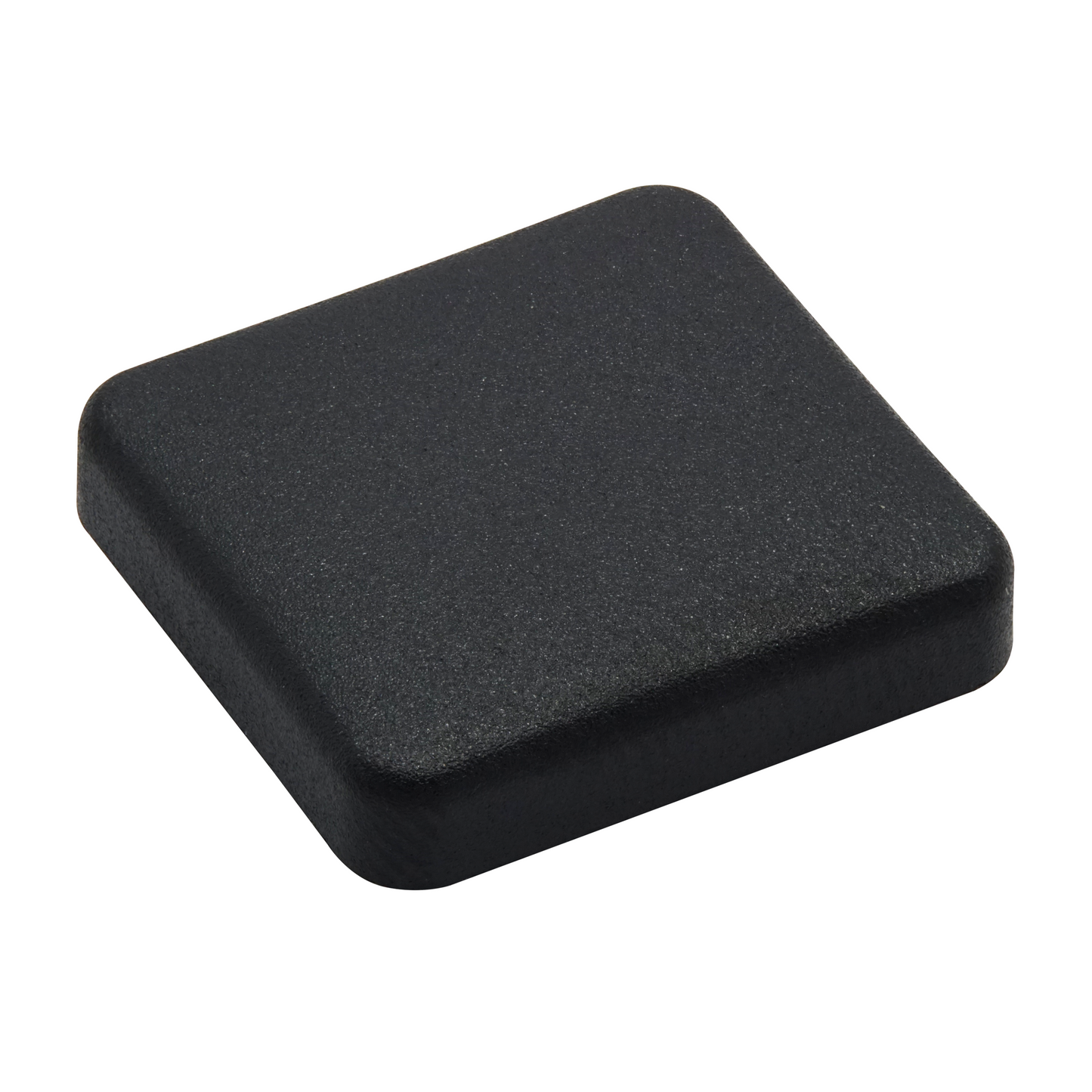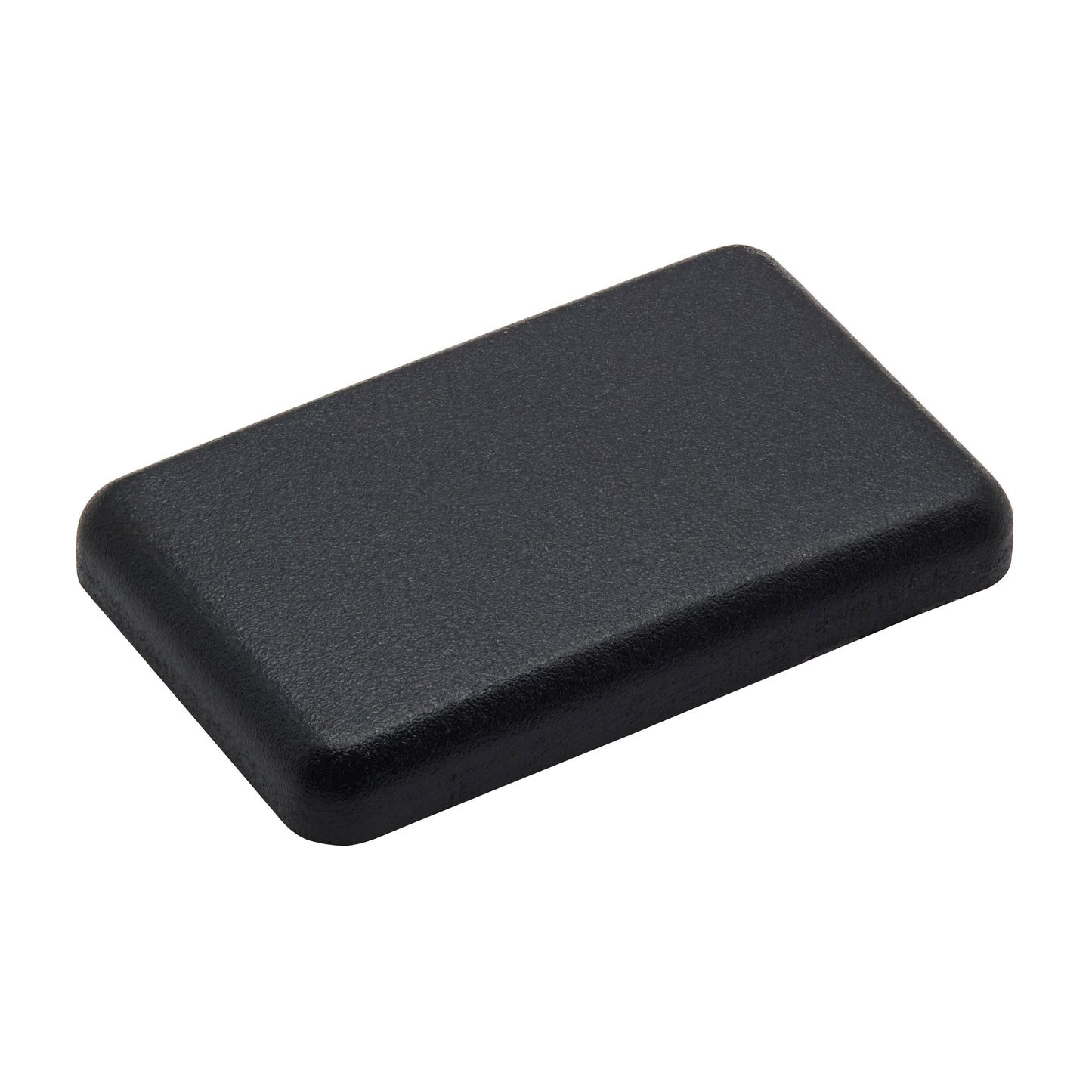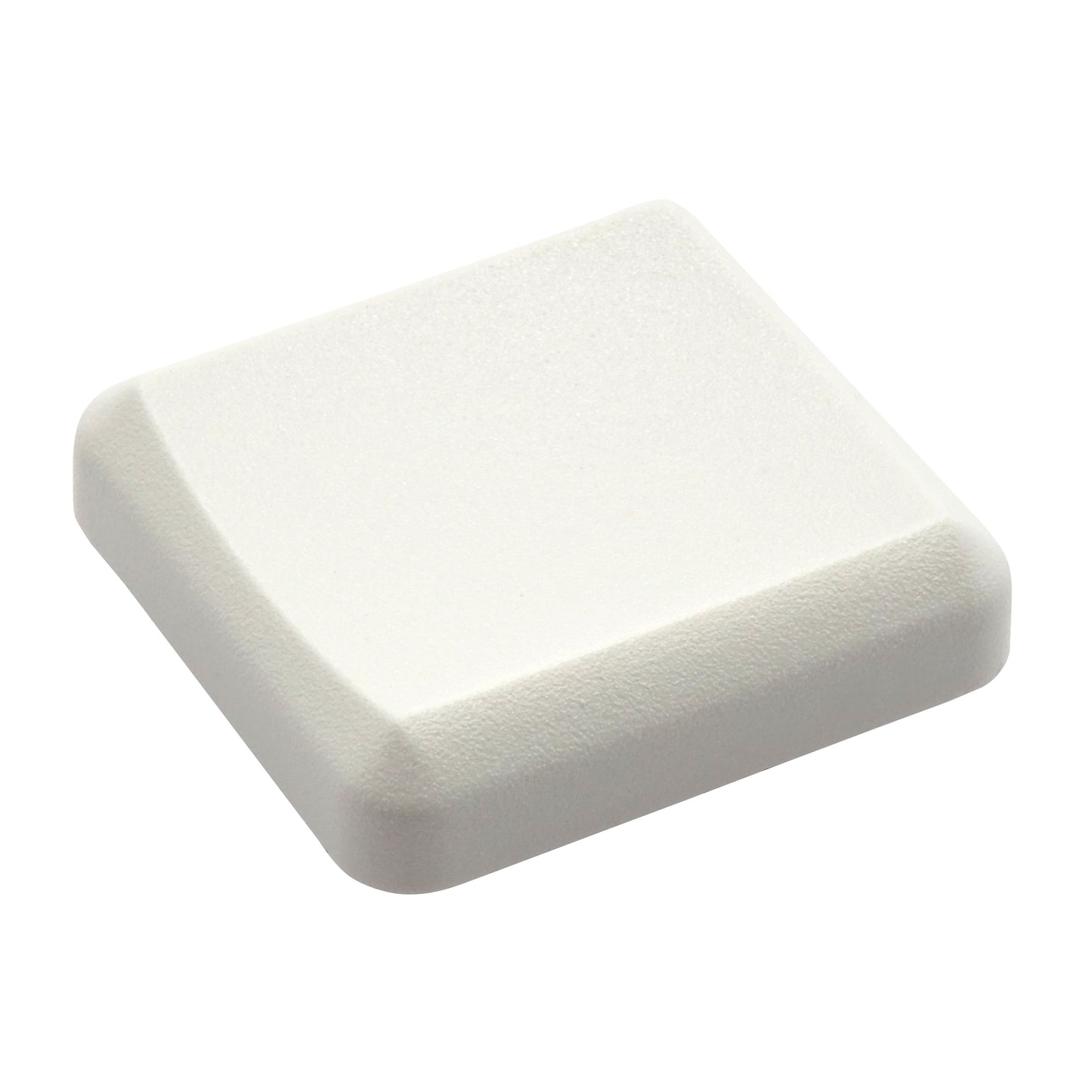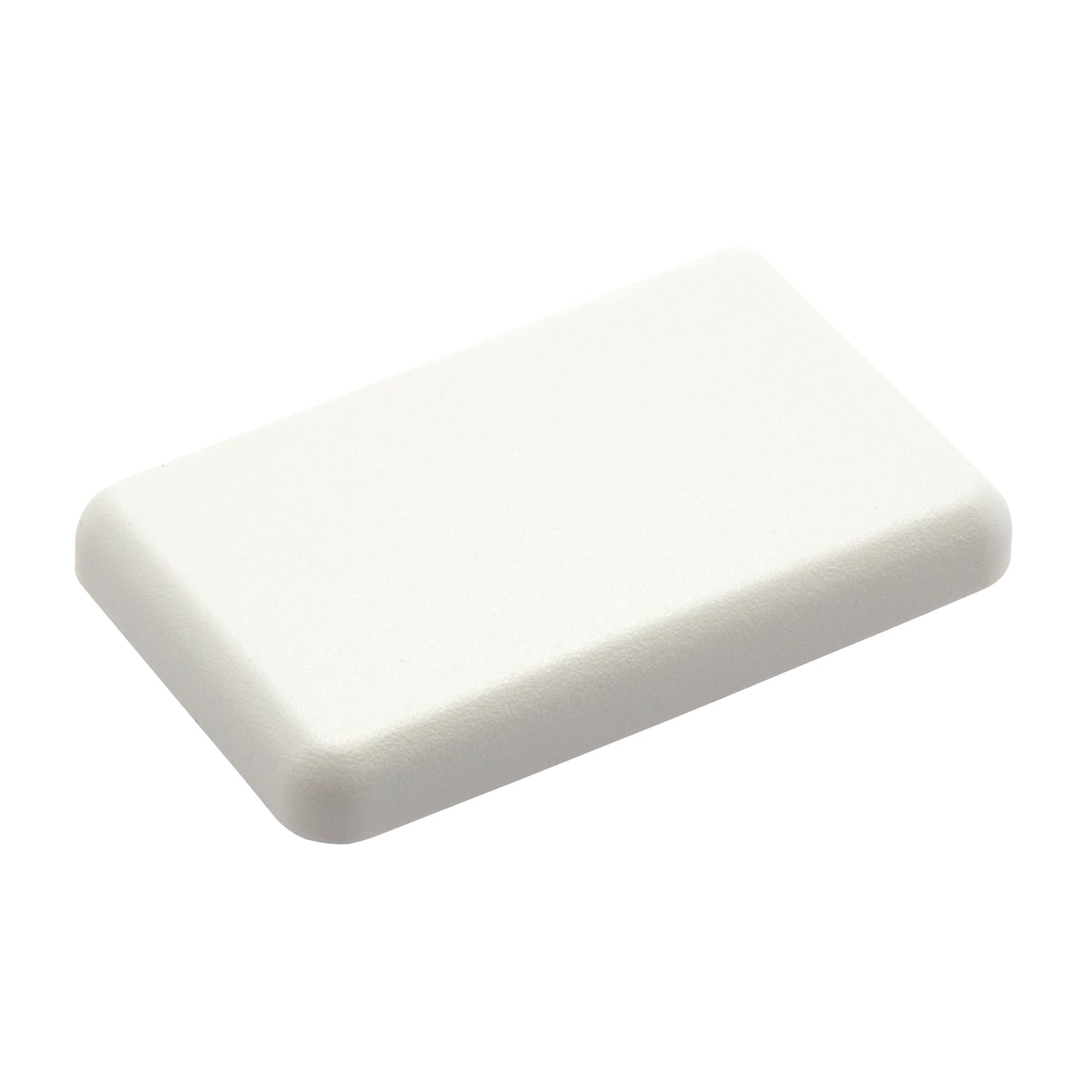 Great keycaps
Bought 40 and loved them all. Comes in a big plastic bag.
Love the convex keycaps
I bought the 1u and 1.5u convex keycaps to use with my MBK legends keycaps.
I don't think there are any other places that sell them.
I like both, but I ended up using only the 1u keycaps on the middle thumb and regular concave keycaps on the other two thumb keys. This way it feels different than the other two keys and ends up working like a homing key for the thumb cluster.
Compared to the black MBK legends these are a little more matte and less shiny. But they still fit in well and I think with use they might get more shiny too.
Great dsa pbt keycaps
Bought this for my corne build. Fast shipping and affordable price! Love that shipping is free for orders over $25