nice!view
Regular price
Sale price
$20.00 USD
Unit price
per
Sale
Sold out
Get Notified When More Arrive
Success! You'll be notified via email when we have more in stock.
Free $25+
Free shipping
on $25+ orders
The nice!view is a SSD1306 OLED replacement boasting >1,000x power savings while keeping a 30Hz refresh rate. It has a similar pinout to SSD1306 OLEDs with one extra pin making it easy to add on to existing boards. For more details and documentation, visit Nice Keyboards.
160x68 pixel resolution with a diagonal size of 1.08"
36x14x2.9mm dimensions
30Hz refresh rate
<10uA typical power draw
Conformal coat to reduce the possibility of shorts
Socket and pins included
3-wire SPI protocol
3.3V voltage
Sharp LS011B7DH03 display
Share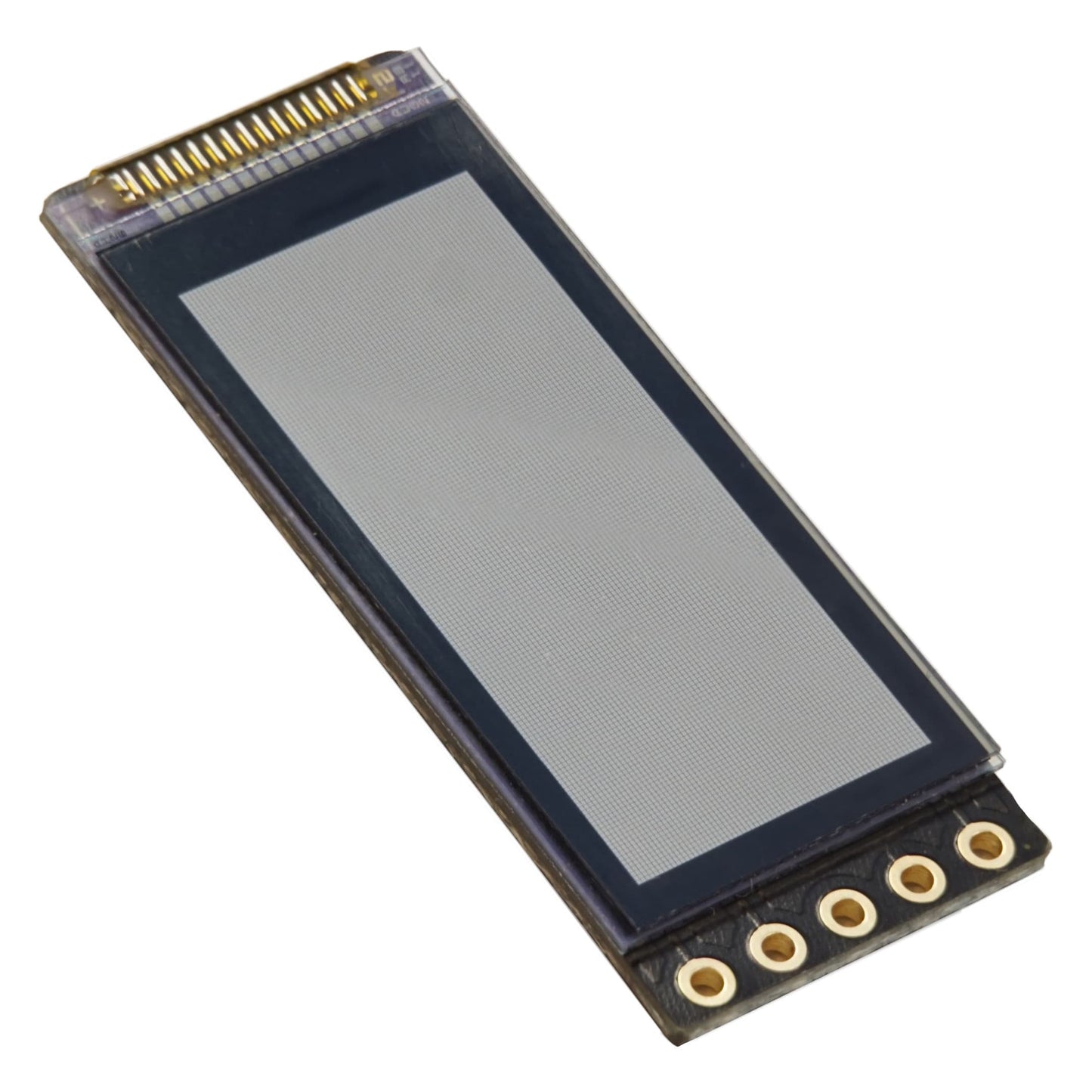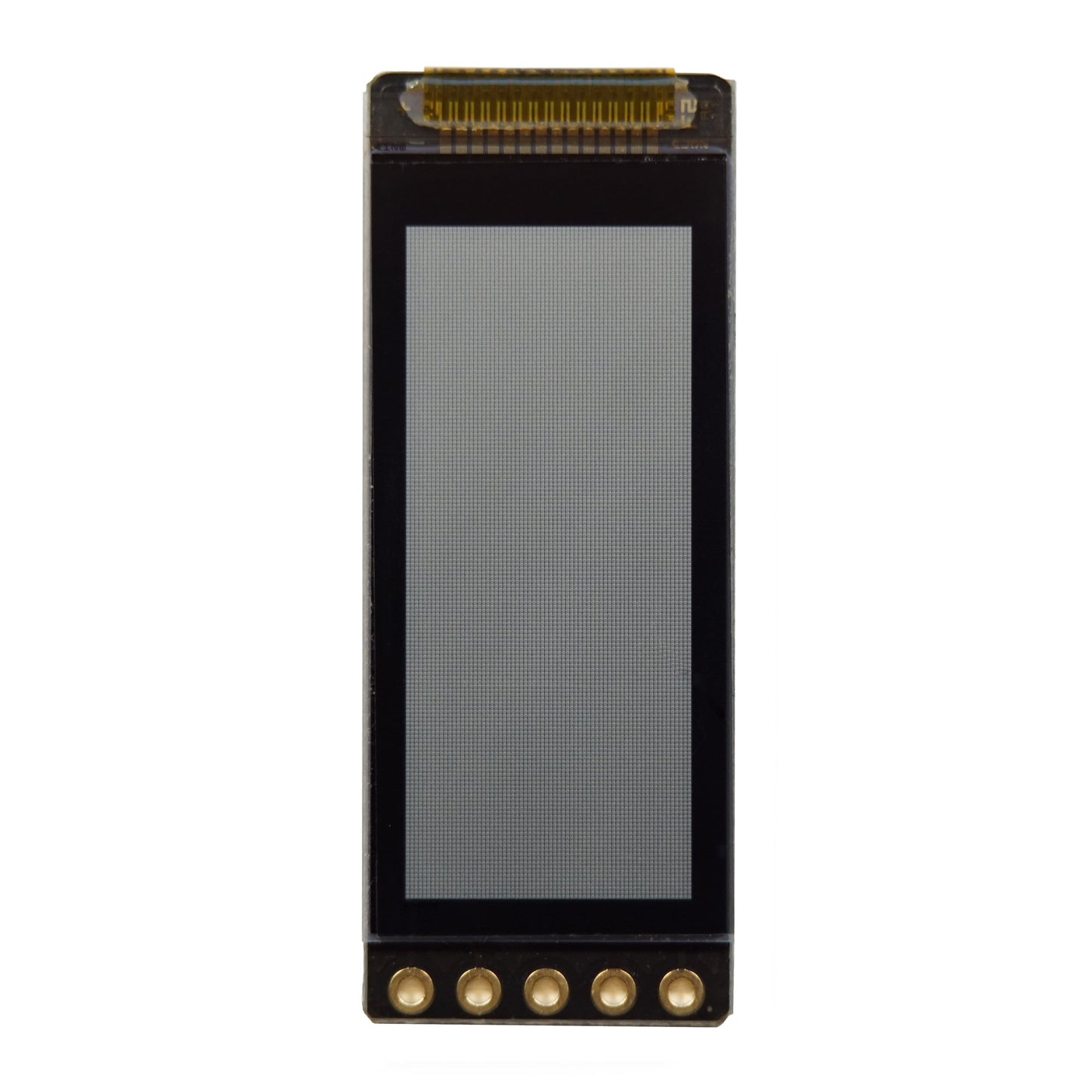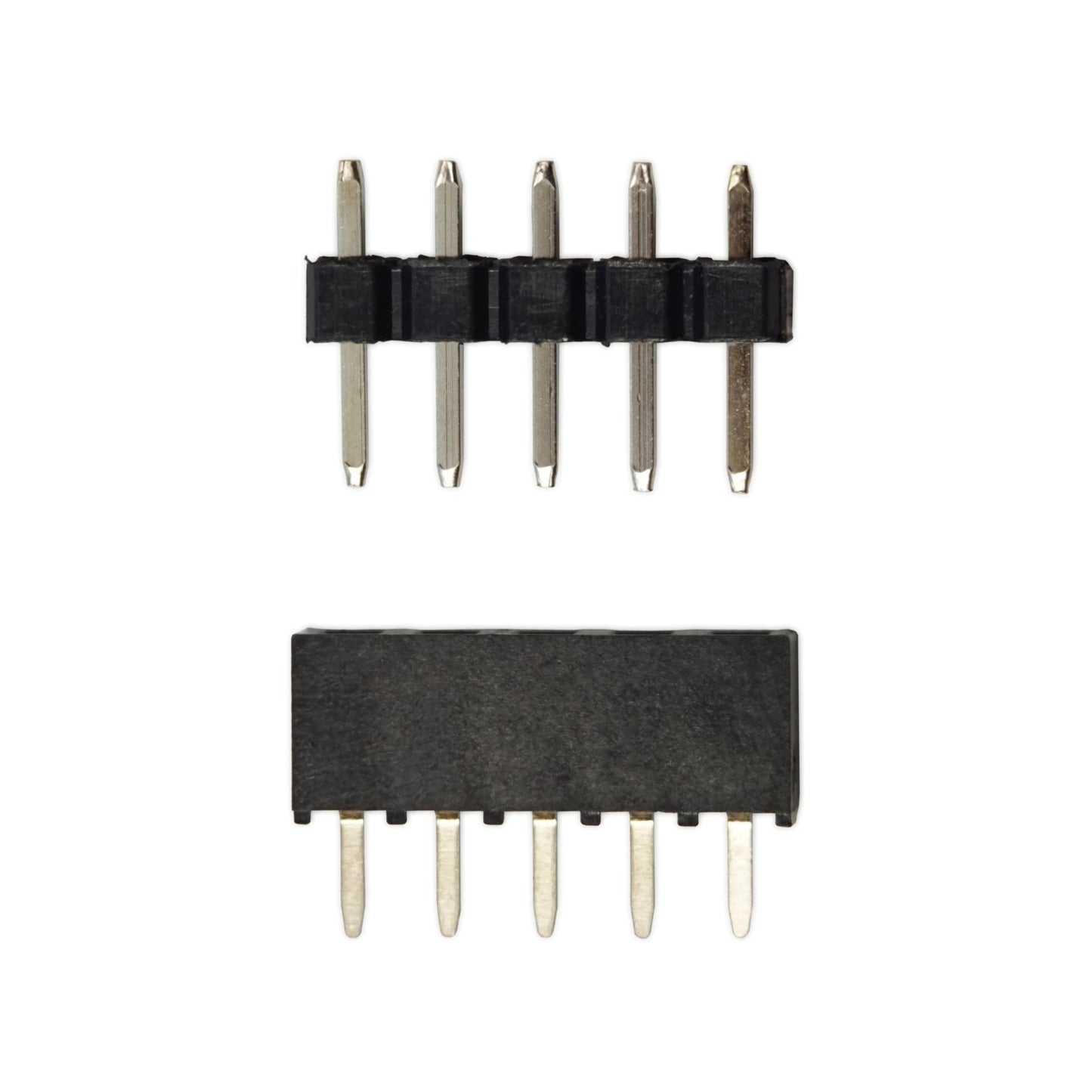 Amazing display
I didn't really realize this is a transreflective display, which means it emits no light of his own, and thus can only be seen with some ambient light. The display is super crisp and high refresh rate, definitely feels premium.
Received Everything in Perfect Working order
The kit worked as expected, with plenty of documentation. I was fully successful in my build and appreciate the completeness!
Super display - Low power usage
Love this display - and the low power consumption level. Nick did a great job with this product, and I'd highly recommend it paired with a nice!nano, even if on a 4-pin board where you're replacing an OLED.