No-Solder Spring Headers
Regular price
Sale price
$15.00 USD
Unit price
per
Sale
Sold out
Get Notified When More Arrive
Success! You'll be notified via email when we have more in stock.
Free $25+
Free shipping
on $25+ orders
Socket your nice!nano and nice!view without soldering!* These spring headers are specially selected for our kits allowing you to install your nice!nano above our batteries with a couple of careful pushes into the through holes on your PCB! The nice!view pack allows you to fit it right above the nice!nano without any soldering as well.
How do they work? The carefully bent pins in the headers create a spring that compresses when you push them into a 0.8-0.9mm hole creating a strong contact. Note that they're rated for 50 installations (within the same hole) due to the delicacy of the spring action.
Packs:
nice!nano: (2x) 12pin header, 5mm height, good for one nice!nano

nice!view: (1x) 5pin header, 7mm height, good for one nice!view

* These headers only work with through holes with a diameter of 0.8-0.9mm. The nice!nano, nice!view, and all of our kits use this diameter. Some old nice!view PCBs (purchased prior to June 2023) use a larger hole size, please contact us to check.
Share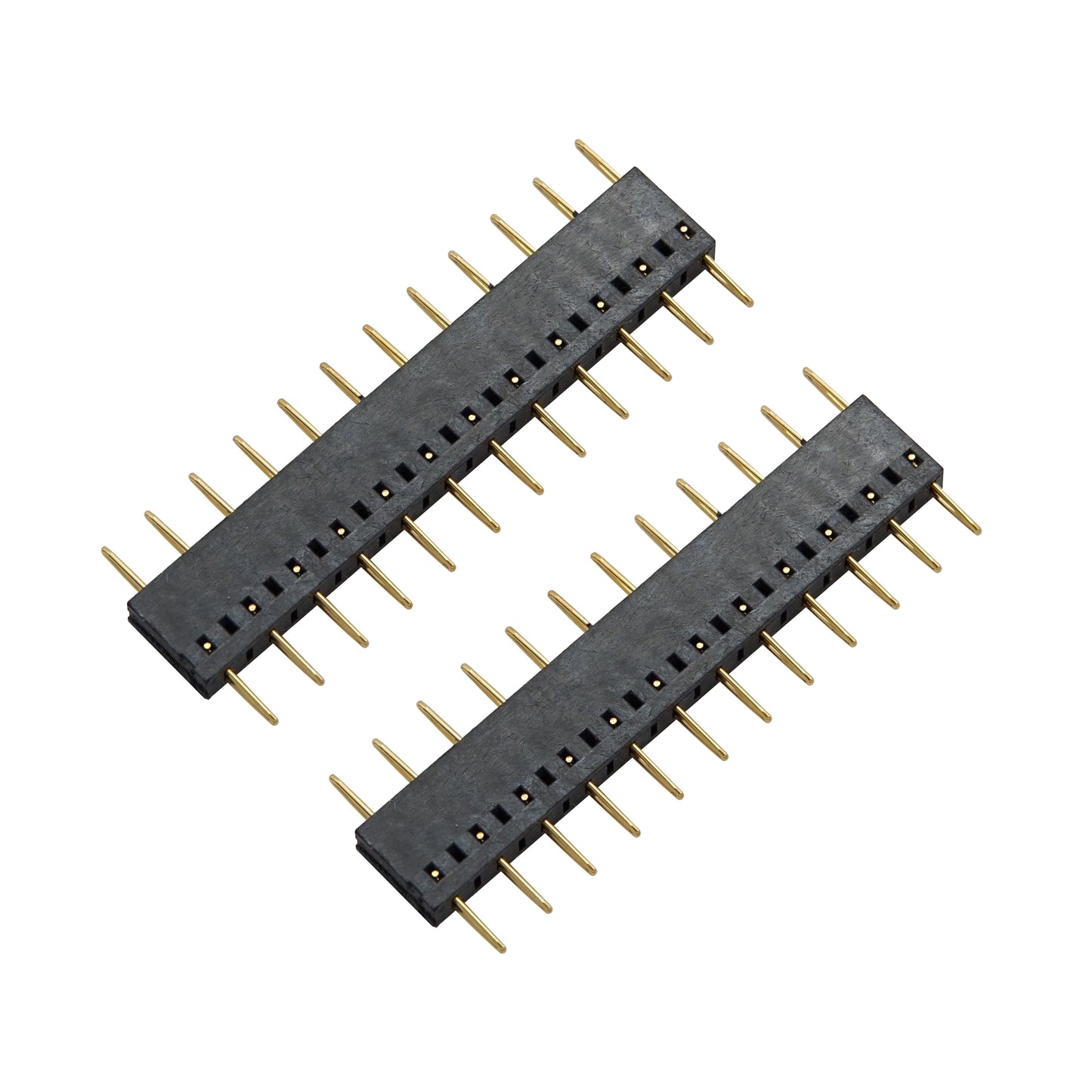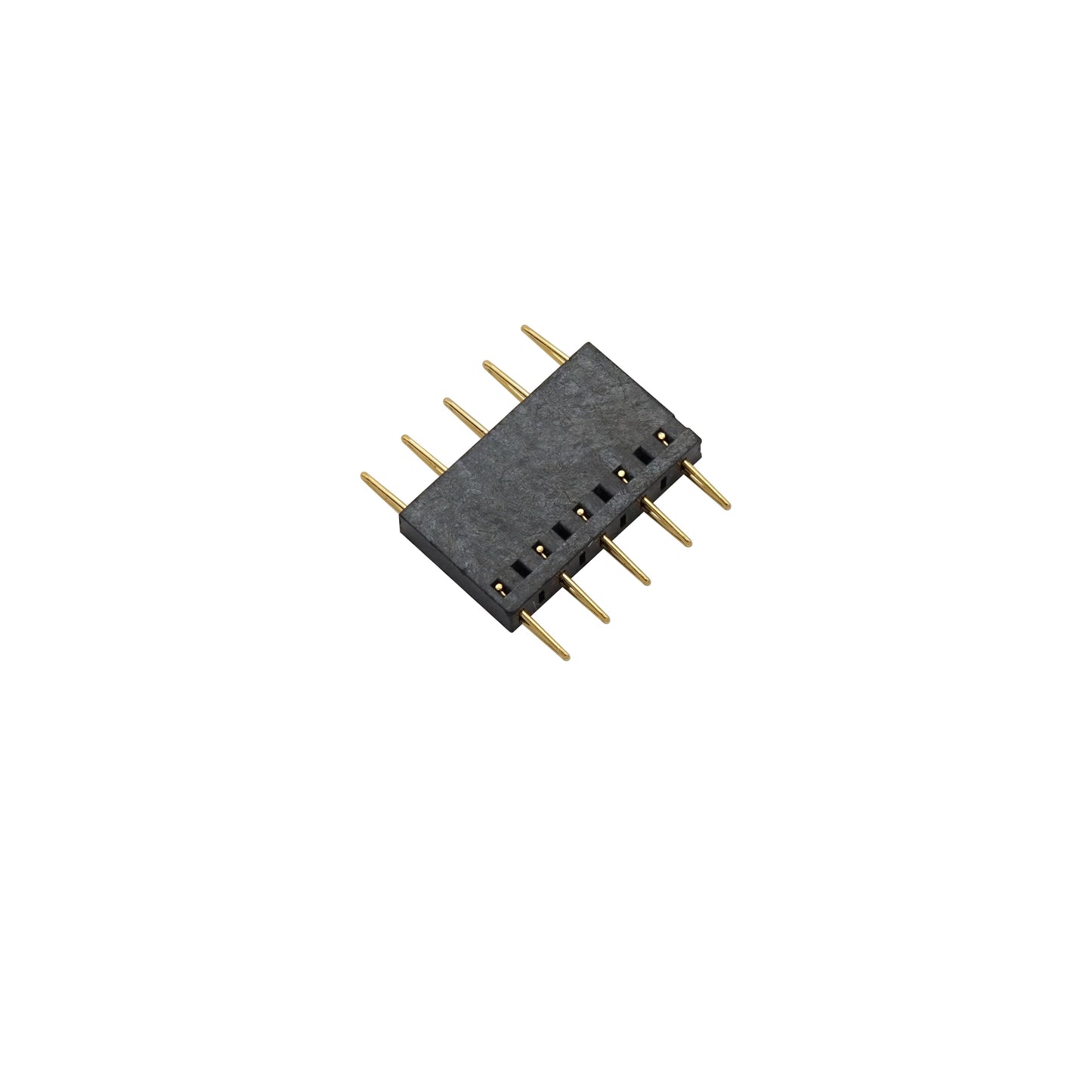 Pretty nice.
I love N!n v2 but I am not the most careful person. This no solder socket saves my life. I would rather bend one of these and buy a new set any day then accidentally break a N!n v2 or Nice View. This takes away most risk. my only issue is that it doesn't fit a lot of PCBS so you may be soldiering it to that but still for me that is WAY better than a N!n breaking or nice view. Also the pins are WAY more robust than standard pins.