Machine Sockets and Pins
Regular price
Sale price
$6.50 USD
Unit price
per
Sale
Sold out
Get Notified When More Arrive
Success! You'll be notified via email when we have more in stock.
Free $25+
Free shipping
on $25+ orders
Done dealing with the loose pins? Check out our EZ-Solder Sockets and Headers.
Save yourself the trouble of desoldering your microcontroller when debugging issues on your keyboard. This socketing system will let you remove your microcontroller and reinsert it quickly without any tools.
Includes 2x 12pin genuine Mill-Max 310 series sockets and 26x Mill-Max pins (a couple extra for mistakes) to socket a single microcontroller. These sockets are the perfect height to socket a nice!nano and fit a battery underneath.
The tape add-on includes two pieces of 1.5 x 0.75" strips of 3M Scotch tape. This tape is used to prevent solder from seeping into the socket and fusing the pins and sockets together during installation.
Share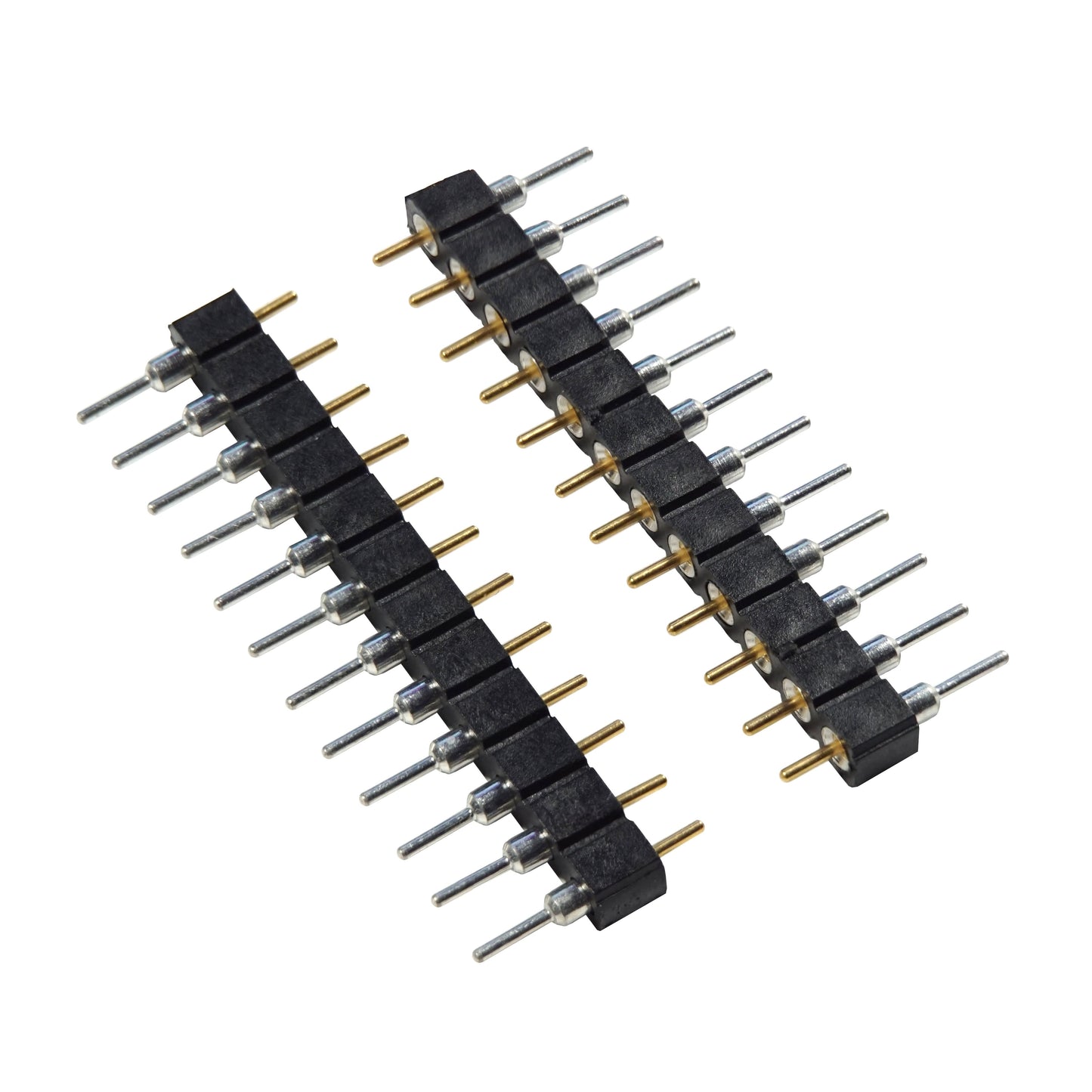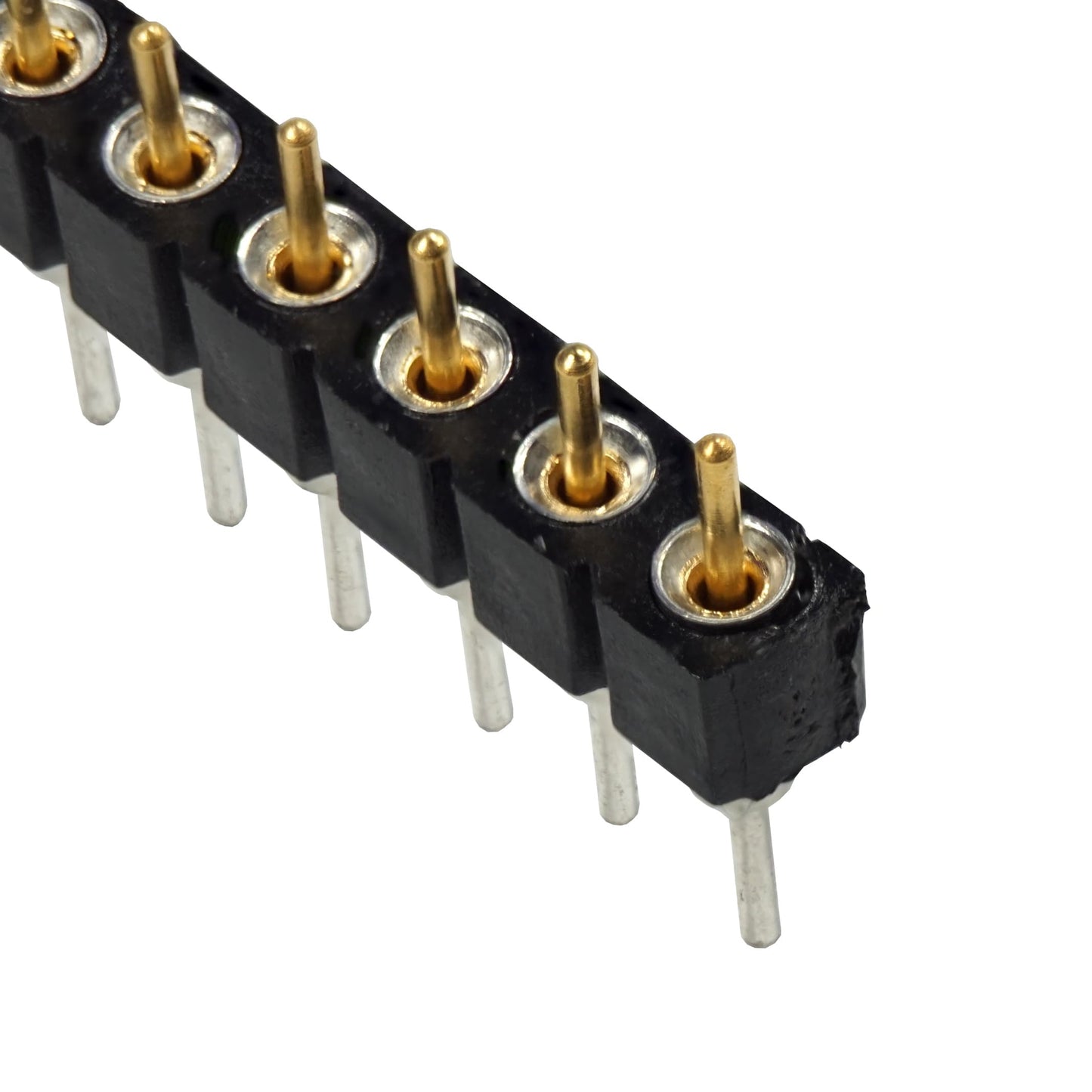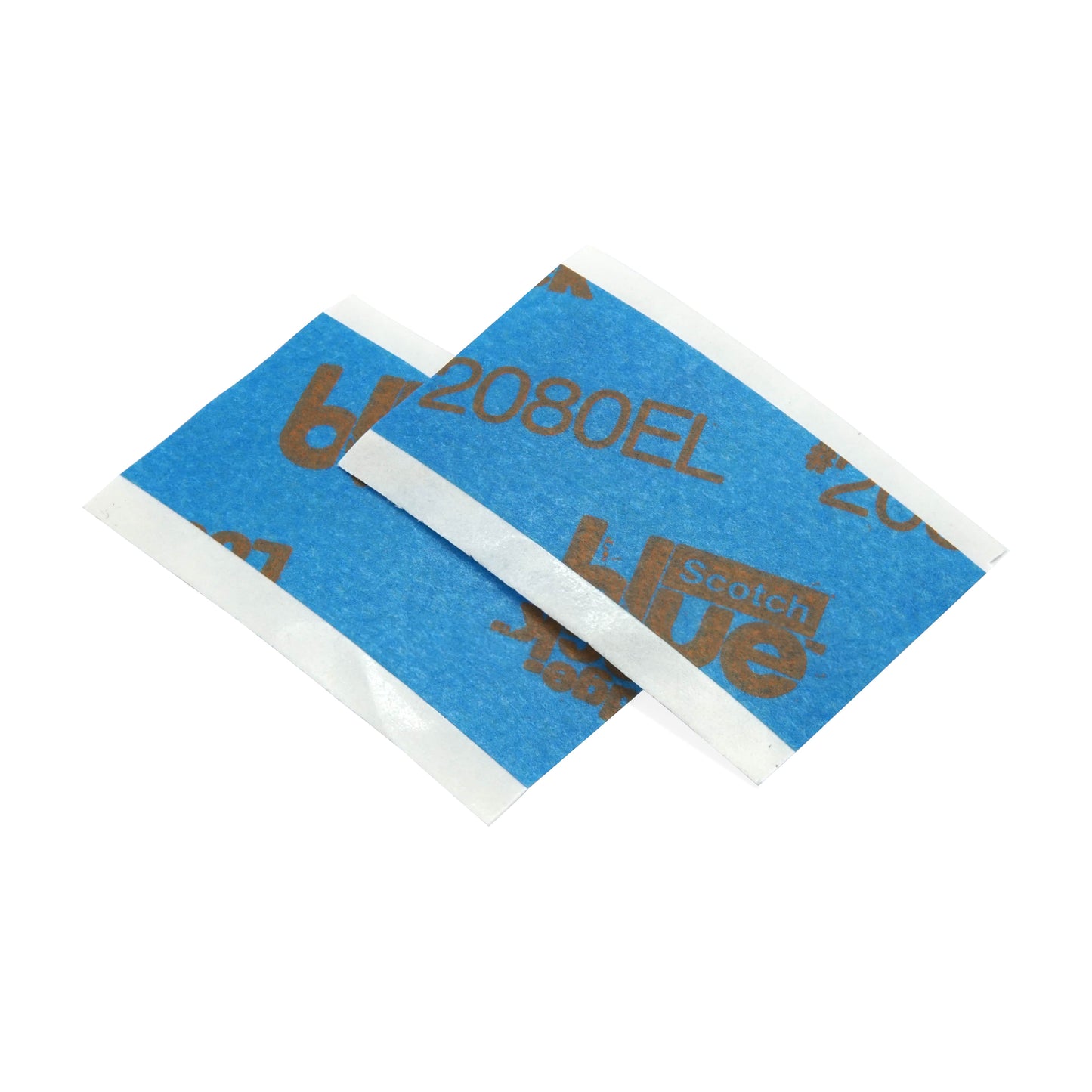 Very nice!
Shipped out quick and came with a couple extra pins! Great service!
Very satisfied
Good service, and the machine sockets were very straight forward. This was my first build and I am very happy I went with these since I had to remove the MCU a couple of times, which would have been a royal pain otherwise. The battery fits perfectly underneath, and as other reviews have mention, it is nice that no trimming is needed with a Nice Nano.
Great sockets! Convenient pins.
The sockets worked as expected, and I really liked that I didn't need to trim the pins down after soldering my nice!nano v2. These allow the perfect amount of clearance to put a battery underneath a nice!nano.
Beautiful way to make a build better.
These make the build cleaner, make your MCU reusable, and allow for easy battery hiding under the MCU.